Bellevue
Emergency
Plumbing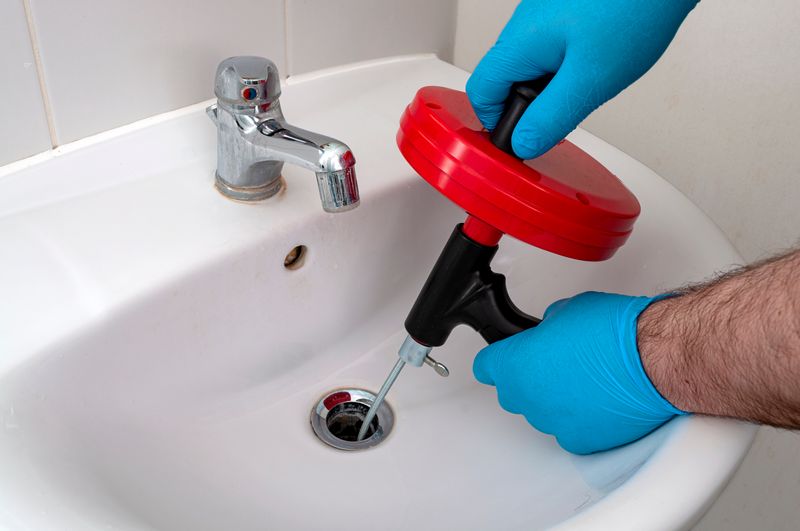 At BJ Fisher's Plumbing Service, we will fulfill all your emergency plumbing needs for your Bellevue, WA home under one roof. We, as your emergency plumber, will offer you quick services without compromising the quality. We are available 24/7 and can handle any type of Bellevue emergency plumbing job irrespective of its complexity.
Our company has multiple years of experience, which is why we are the right choice for your Bellevue emergency plumbing needs. Also, we are certified and licensed to work on similar jobs in the area. You can reach out to us for these Bellevue emergency plumbing jobs apart from others.
Water heater replacement
Gas leak plumbing
Affordable emergency plumbing
Emergency sewer repair
Call BJ Fisher's Plumbing Service for Bellevue emergency plumbing services!
(360) 456-6949
Bellevue
Emergency
Plumber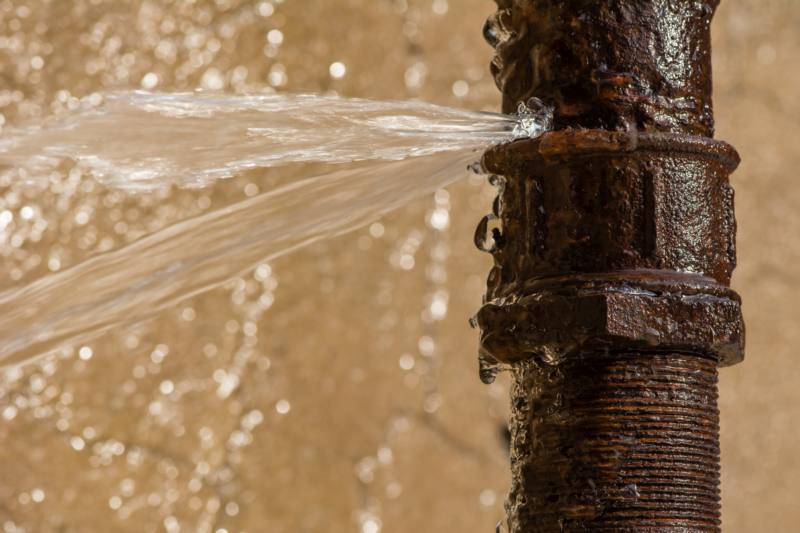 When you hire us as your Bellevue emergency plumber, we maintain all the local and state-guided codes. Therefore, you will not have to get your plumbing job redone after choosing us as your emergency plumbers. Moreover, by giving our Bellevue emergency plumber a chance, you will only enjoy durable solutions.
To achieve the same, our Bellevue emergency plumber will also use only carefully sourced material. If you would like to get more information about our services, you can do so with the help of our contact number. Our team will clarify all your doubts right away. Our Bellevue emergency plumber will not disappoint you when you choose us for:
Emergency water pipe repair
Emergency drain cleaning
Emergency toilet repair
Emergency sink drain repair
Call BJ Fisher's Plumbing Service to hire a Bellevue emergency plumber!
(360) 456-6949
Bellevue
Emergency
Plumbers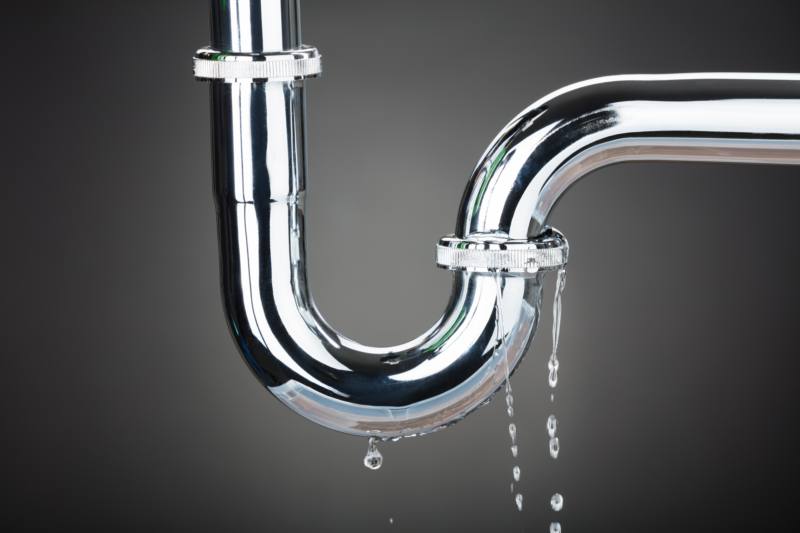 Our Bellevue emergency plumbers can work on commercial and industrial properties as well. They are also highly-trained, which is why you will get precise emergency plumbing services every time. Moreover, our Bellevue emergency plumbers will ensure that your job is done right in the first go itself. In short, you will not be stuck with a non-functioning plumbing system for long.
If you wish to hire our Bellevue emergency plumbers today, then call us immediately. You can even get in touch with us for free service estimates. In addition to emergency services, customers can trust our team for regular plumbing jobs in their home or office. Our Bellevue emergency plumbers are also experts in performing:
Dishwasher plumbing
Hydro jet plumbing
PVC pipe plumbing
Kitchen sink plumbing
Call BJ Fisher's Plumbing Service for hiring Bellevue emergency plumbers!
(360) 456-6949