Everett
Leak
Detection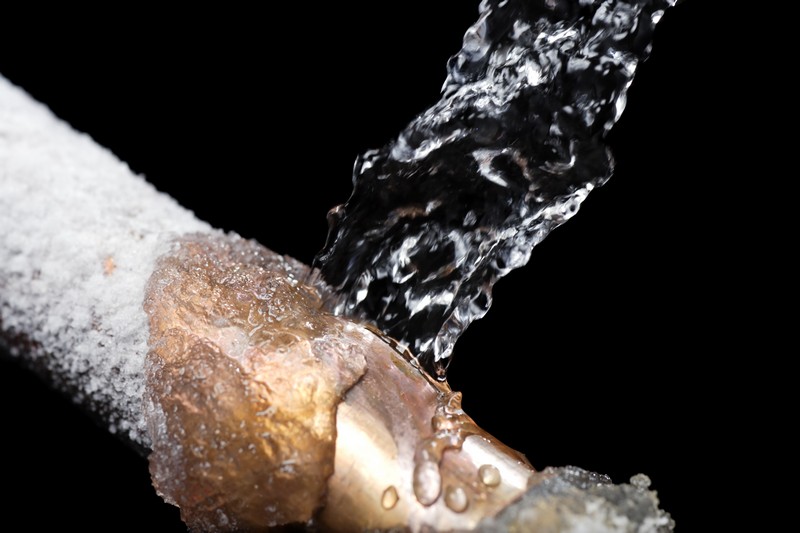 When you need plumbing leak detection services in Everett, WA, and are not willing to settle for anything less than the best you can get, give BJ Fisher's Plumbing Service a call. Leak detecting can be a tricky job. Not all the plumbing contractors out there can be trusted for quick yet accurate Everett leak detection.
Get in touch with us if you suspect a leaking pipe on your property. We send over highly skilled technicians for the Everett leak detection. Our experts do not resort to guesswork and can be trusted for seamless Everett leak detection, finding the exact source of even the tiniest of leakages.
You will be glad to have chosen us over the other contractors for:
Pipe leakage detection
Leak locator services
Leak testing
Finding underground water leaks
Call BJ Fisher's Plumbing Service for Everett leak detection!
(360) 456-6949
Everett
Leak
Detecting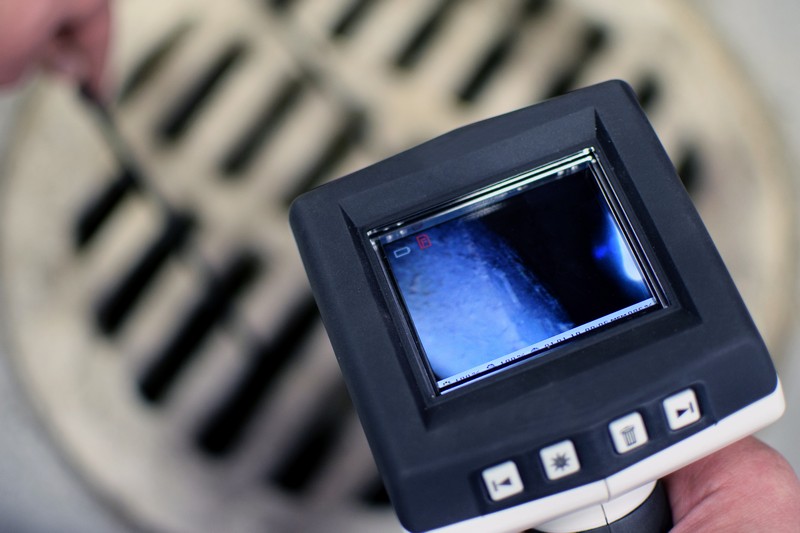 Our company has invested in state-of-the-art tools and technologies for Everett leak detecting. We do not believe in using a hit-and-trial approach to the job. Our technicians are rigorously trained in the use of time-tested and innovative techniques for Everett leak detecting.
Being an ethical, customer-centric business, we are committed to protecting the best interests of the property owners who hire us and ensure Everett leak detecting with minimally intrusive methods.
Hire us for Everett leak detecting in your property and breathe easy that the job is in capable and safe hands. Place a call now to talk to our experts about the services offered for locating:
Water line leak
Sewer pipe leak
Septic line leak
Foundation leak
Gas pipe leak
Call BJ Fisher's Plumbing Service for Everett leak detecting!
(360) 456-6949
Everett
Plumbing
Leak
Detection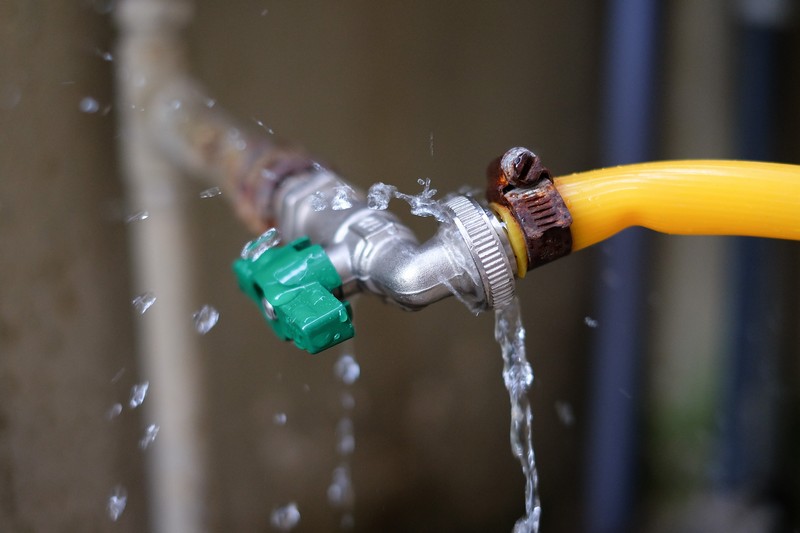 We have the knowledge, experience, experience, and capabilities to fulfill all kinds of Everett plumbing leak detection requirements. Our company caters to both residential and commercial customers. The properties that our crew visits for Everett plumbing leak detection include:
Home
Apartment complex
Restaurant
Office building
Several things can cause leakage in pipes hidden underground or within walls and ceilings. During their Everett plumbing leak detection jobs, our technicians have found varied underlying reasons like pipe corrosion, loose pipe joints, the impact of freezing, below-par pipe quality, and more.
Correct Everett plumbing leak detection is the critical first step towards getting the leakage fixed. That is why it makes smart sense to hire us for the job.
Call BJ Fisher's Plumbing Service for Everett plumbing leak detection!
(360) 456-6949