Everett
Hydrojet
Cleaning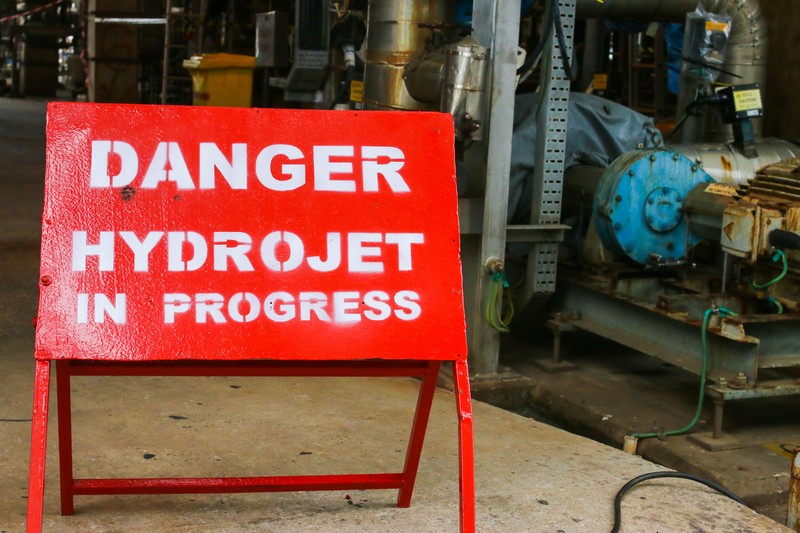 The wide-ranging capabilities of BJ Fisher's Plumbing Service include handling jobs for hydrojet cleaning in Everett, WA properties. No property owner is a stranger to clogged drains and sewers. However, clogged drainage systems are not always equally easy to clear.
We offer Everett hydrojet cleaning services for removing big and stubborn obstructions. The process of hydrojetting cleaning involves directing a water spray at very high pressure inside the choked pipe. Even the toughest clogs get dislodged by the powerful Everett hydrojet cleaning machine.
Reach us right away to schedule Everett hydrojet cleaning services if you want the clogged sewer line on your property comprehensively cleaned. We send over well-trained hydrojet cleaners that you can trust for seamless:
Hydro jet pipe cleaning
Hydrojet drain cleaning
Sewer hydro jetting
Hydrojet plumbing
Call BJ Fisher's Plumbing Service for Everett hydrojet cleaning services!
(360) 456-6949
Everett
Hydrojet
Cleaners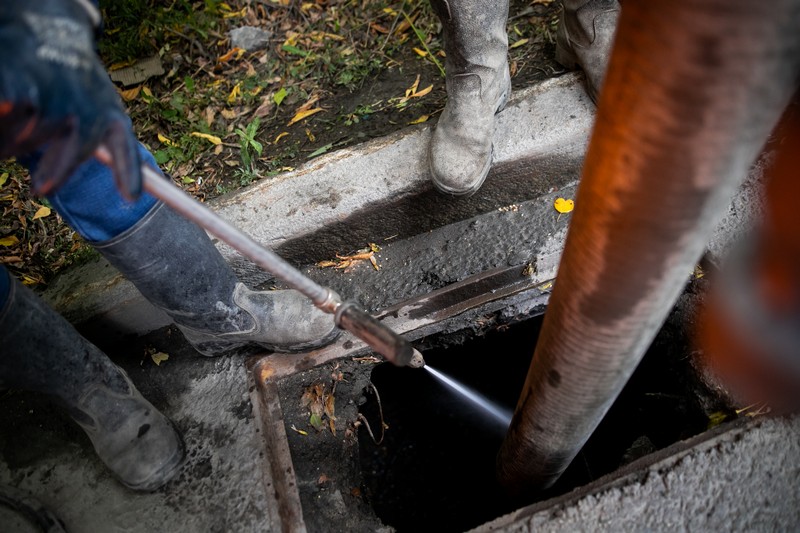 For the property owners, the only thing worse than backing up sewers is waiting endlessly for the Everett hydrojet cleaners to arrive and get started on restoring the flow of the drainage pipes. We realize this and offer 24-hour emergency services of our Everett hydrojet cleaners.
We strive to alleviate the stress of our customers with prompt hydrojet cleaning services. Our focus is also on ensuring that our Everett hydrojet cleaners deliver lasting solutions to the drainage issue and do not provide just temporary fixes. We want the property owners who turn to us for Everett hydrojet cleaners to be 100% satisfied with how we serve them.
So with us, you are assured of:
Trained hydrojet drain cleaners
Top-of-the-line sewer hydro jetter
Thorough hydrojet pipe cleaning
Affordable hydro jetting cost
Call BJ Fisher's Plumbing Service for Everett hydrojet cleaners!
(360) 456-6949
Everett
Hydrojetting
Cleaning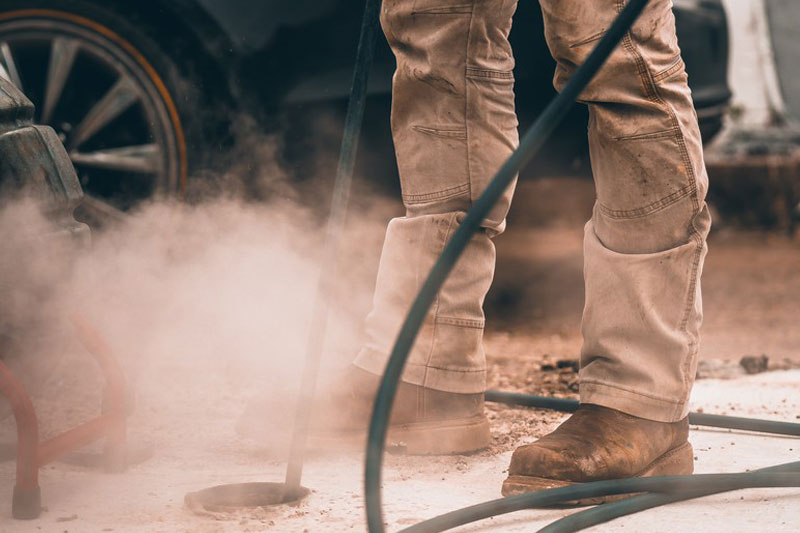 Much of the business we get for Everett hydrojetting cleaning comes from eager referrals and repeat service calls from happy customers. Our family-owned and operated company prides itself on its service-oriented attitude and strong work ethic.
We put in the best in men and machines on Everett hydrojetting cleaning jobs. Hiring us should give you complete peace of mind about receiving Everett hydrojetting cleaning services from proven masters in the trade.
Our technicians do not handle your Everett hydrojetting cleaning job any less sincerely or meticulously than other major plumbing projects. Contact us for the highest quality services for:
Hydro jet cleaning
Hydrojet solutions
Hydrojetting main sewer line
Sewer lateral hydro flushing
Call BJ Fisher's Plumbing Service for Everett hydrojetting cleaning!
(360) 456-6949