Everett
Emergency
Plumbing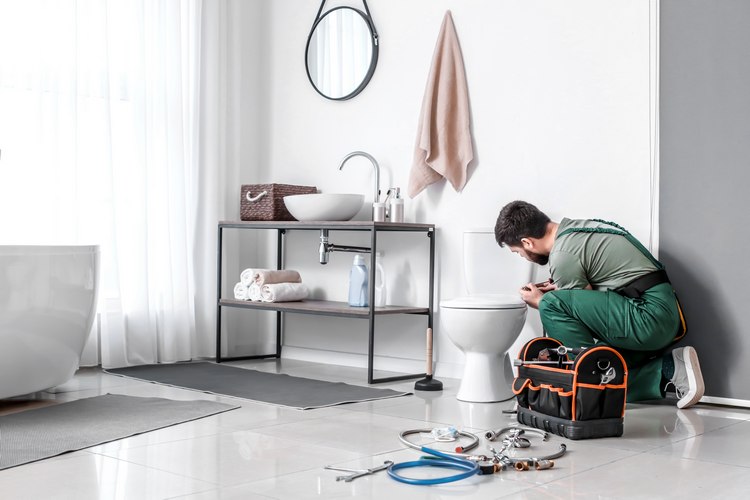 When you need emergency plumbing assistance in Everett, WA, place a call to BJ Fisher's Plumbing Service. With our vast experience, we realize that some plumbing jobs cannot wait and be put off until the next day business hours start. Therefore, we have our emergency plumbers on call at all times to handle crises.
Feel free to call us, day or night, weekday or weekend, when you find yourself in need of Everett emergency plumbing services. There is hardly any job that is beyond the capabilities of our emergency plumber. We send our Everett emergency plumbing team in a well-equipped service van to perform work like:
Emergency drain cleaning
Emergency pipe repair
Gas leak plumber service
Emergency water heater repair
Our Everett emergency plumbing services combine swift response with seamless solutions.
Call the expert at BJ Fisher's Plumbing Service for Everett emergency plumbing services!
(360) 456-6949
Everett
Emergency
Plumber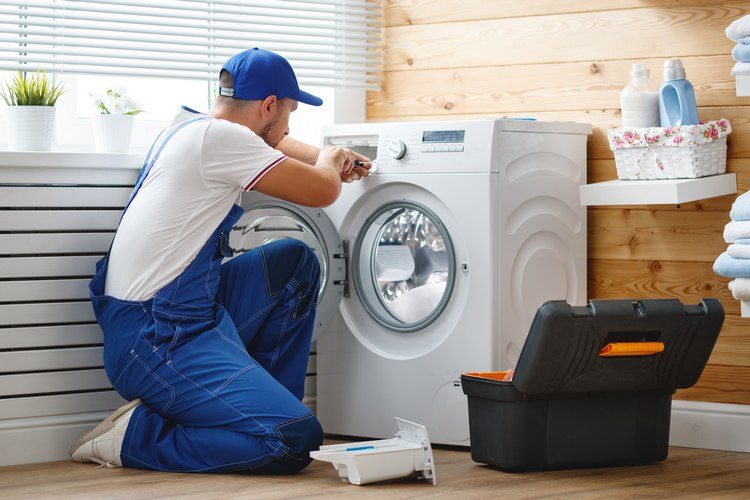 Do make us the first and only call for an Everett emergency plumber. It is a decision that you will never regret!
We have worked hard to establish ourselves as the foremost source in this area for emergency plumbing services. Property owners who recognize quality and appreciate professionalism turn to us when they want an Everett emergency plumber to work on their:
Residential plumbing system
Commercial plumbing system
Kitchen plumbing fixtures
Bathroom plumbing fittings
Come to us for an Everett emergency plumber who knows the job well and, more importantly, is committed to doing it flawlessly. We assure you of a hard-working, customer-friendly Everett emergency plumber with an honest intention of serving your best interest.
Call BJ Fisher's Plumbing Service for a seasoned Everett emergency plumber!
(360) 456-6949
Everett
Emergency
Plumbers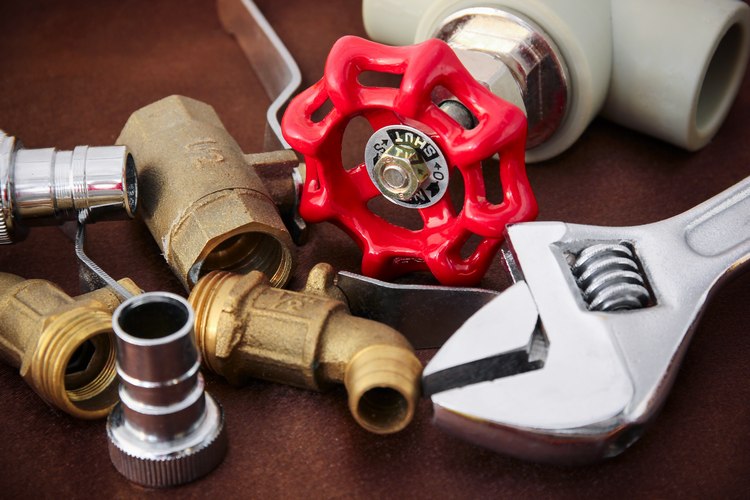 Are you overwhelmed by the number of Everett emergency plumbers available and eager to serve you? Are you unable to separate the good from the not-so-good and decide which one of these Everett emergency plumbers to hire?
Relax! Hire us for complete peace of mind about having your plumbing emergencies addressed in the best way possible. After experiencing our services, you will not consider going to any of the other Everett emergency plumbers if a need arises again.
We have everything essential in dependable and reputable Everett emergency plumbers – exceptional knowledge, skills, experience, resources, and strong work ethics. You will be hard-pressed to find a better:
24 hour plumber
247 plumber
Weekend plumber
24 hr plumber
After hours plumbing service provider
Call BJ Fisher's Plumbing Service for Everett emergency plumbers!
(360) 456-6949