Kent
Repiping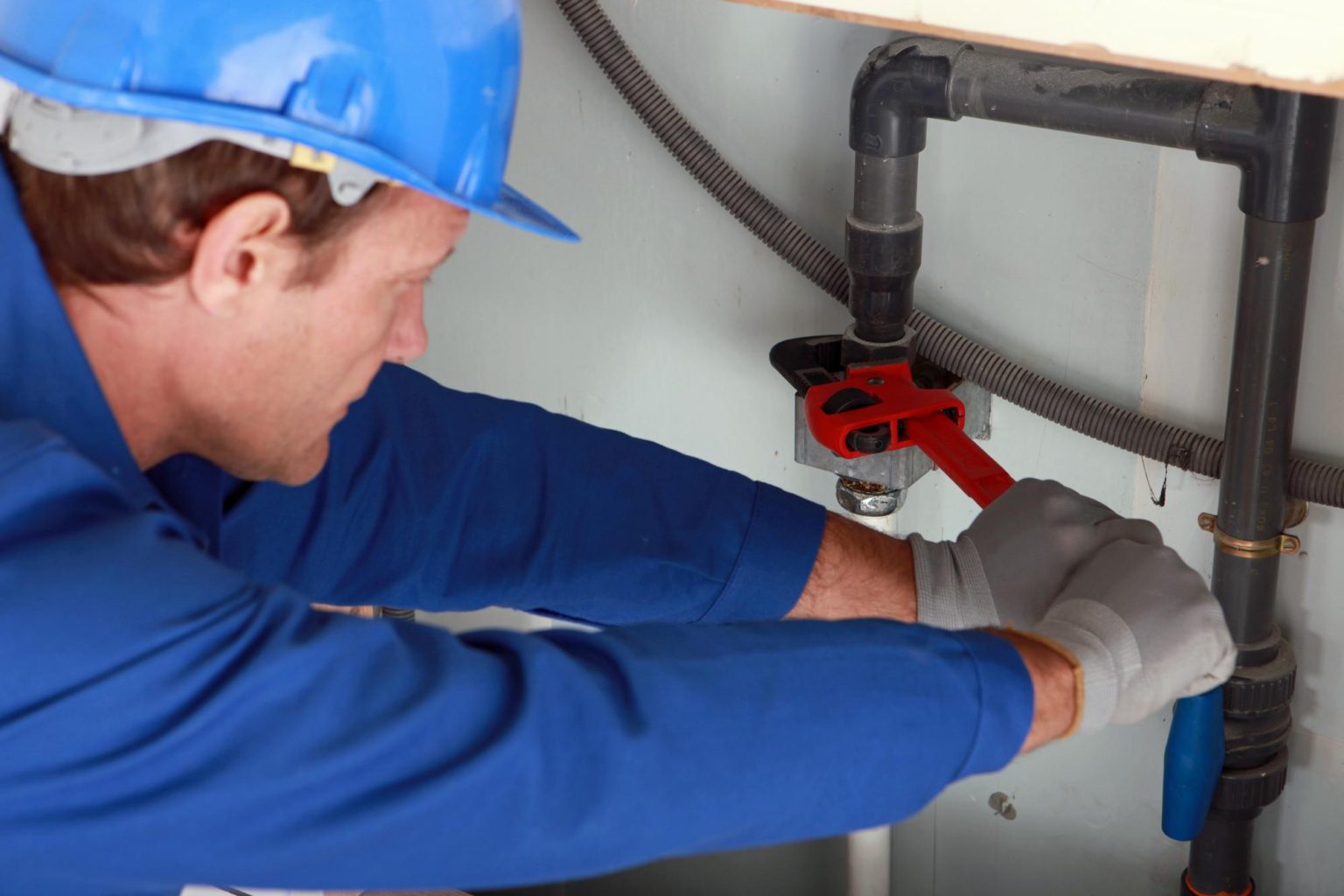 Is it time for repiping in your Kent, WA property? Get in touch with BJ Fisher's Plumbing Service. We are a leading Kent repiping specialist that has been serving the community since 1977. Our company offers comprehensive services that include replacement of:
Water pipe
Sewer pipe
Septic pipe
Gas pipe
Has the plumbing or gas piping in your property worn out with age, losing its efficiency and reliability? Bring in our technicians for Kent repiping. Our services are also available for replacing pipes that get severely damaged much before they should.
Hire the services of our Kent repiping company when the pipes are prematurely damaged because of soil shifting, freezing, shoddy installation, below-par material quality, etc.
Call BJ Fisher's Plumbing Service for Kent repiping services!
(360) 456-6949
Kent
Repiping
Company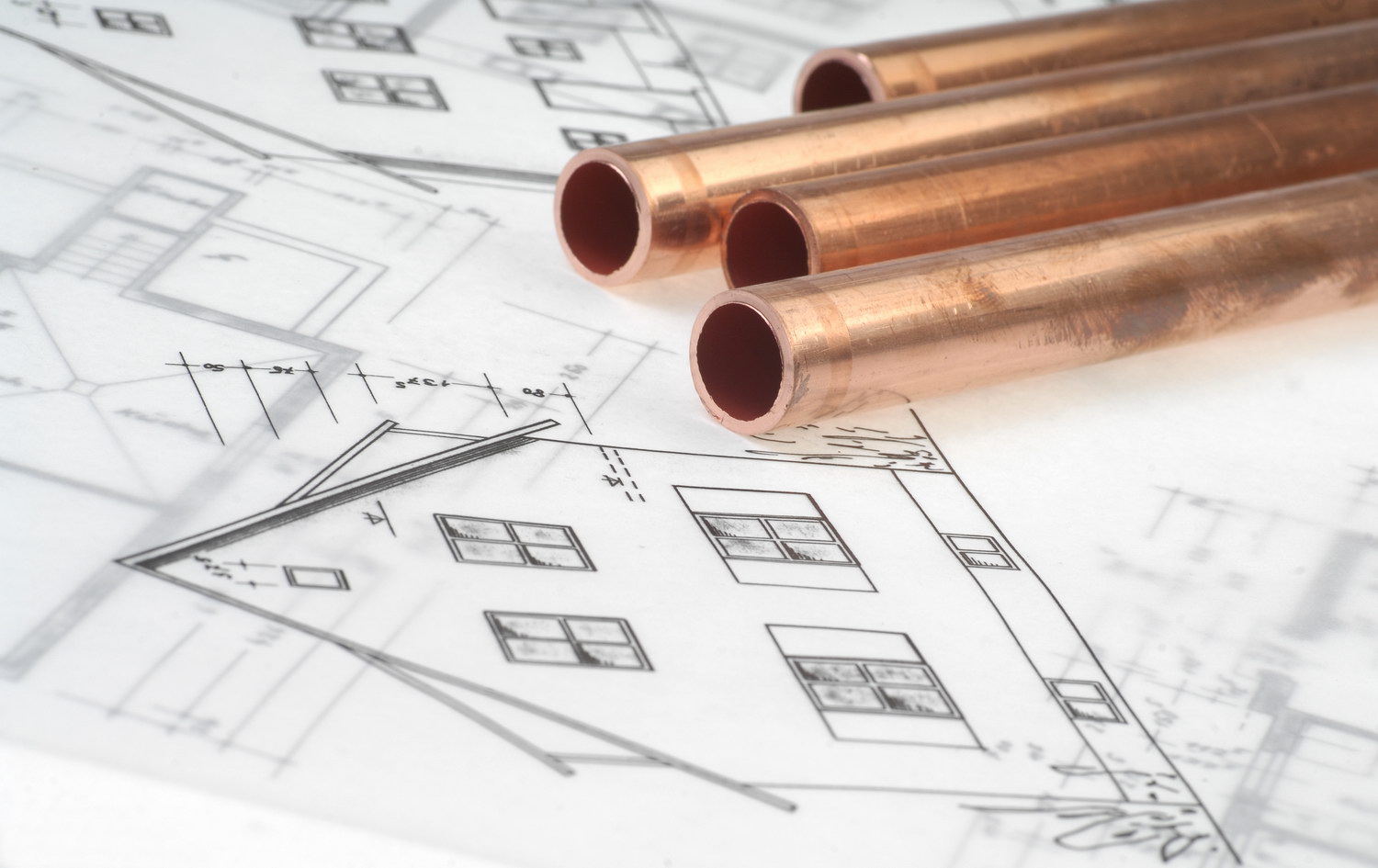 We have worked hard to become the most trusted and popular Kent repiping company. We have invested in a highly skilled and experienced workforce. Our Kent repiping company also maintains state-of-the-art tools and technologies to supplement the exceptional capabilities of our crew.
No job is too big or too small for our Kent repiping company. We cater to both home and business owners, handling jobs for complete as well as partial repipe work in the property. Regardless of the size and complexity of the job, you can rely on our Kent repiping company to handle it with utmost precision and professionalism.
Stop looking up the other contractors. Hire us and know first-hand what makes us the top-rated local:
Repipe company
Repipe plumbing contractor
Pipe replacement expert
Repipe specialist
Call BJ Fisher's Plumbing Service for a reputable Kent repiping company!
(360) 456-6949
Kent
Repiping
Specialist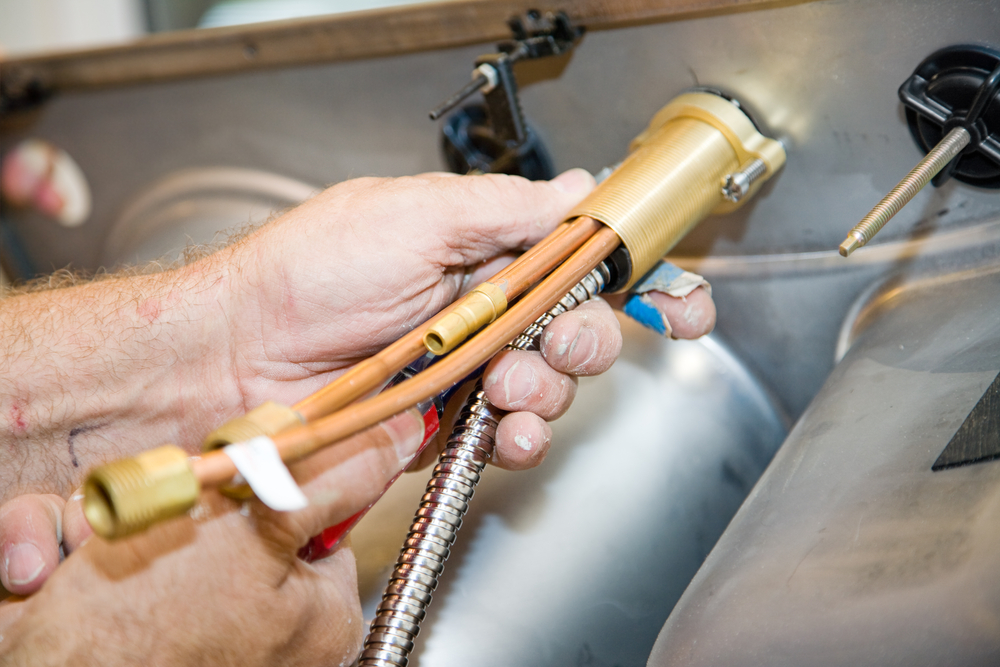 We have proven ourselves as an unmatched Kent repiping specialist over countless jobs. Look no further than our company if you want your piping replacement job to be done by the most capable and reliable hands.
You and your property deserve the services of the finest Kent repiping specialist available. After all, efficient water, sewer, or gas piping network in your property is critical to your hassle-free daily living.
You would do well to contact us always for the services of a Kent repiping specialist. The best thing about hiring us ahead of any other Kent repiping specialist is that we combine excellent workmanship with great customer service. Hire us for:
Whole house repipe
Commercial repiping
Bathroom repipe
Kitchen repipe
Copper repipe
PEX repipe
Call BJ Fisher's Plumbing Service for a Kent repiping specialist!
(360) 456-6949