Kent
Hydrojet
Cleaning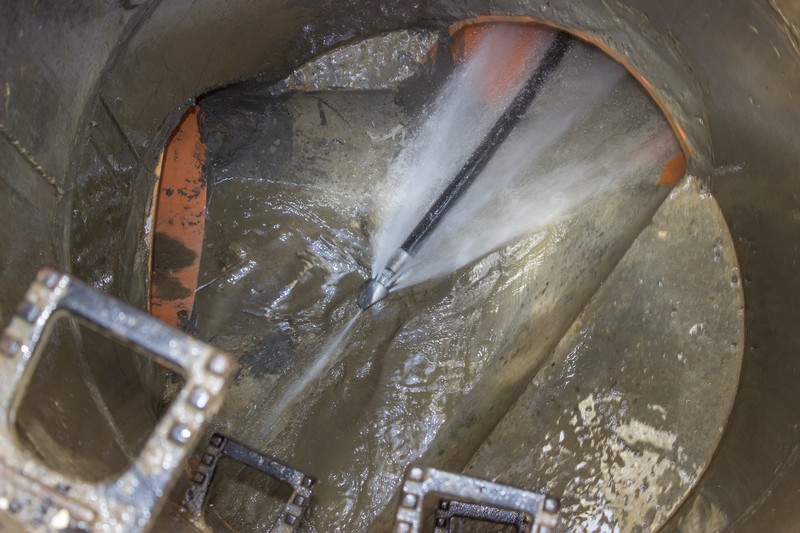 Looking for Hydro Jetting services in Kent, WA? Then call BJ Fisher's Plumbing Service for reliable and effective Kent HydroJet cleaning work. We have the latest equipment to provide a non-invasive Kent Hydro Jetting solution to clear pipes by using high-speed water for removing the most adamant blockages. Kent HydroJet cleaning effectively removes debris, clogs, and buildup from the plumbing system in a speedy way. Kent HydroJet cleaning is also ideal for restaurants and eateries as they have a lot of food lodged into the drains. Also, the technique is cons effective, reliable, and fast. Give us a call to book top experts for Kent HydroJet cleaning.
We are a comprehensive plumbing company and can help you with:
Sewer line replacement
Video inspection
Blocked sewer cleaning
Main sewer line cleanout
Call BJ Fisher's Plumbing Service for quality Kent HydroJet cleaning!
(360) 456-6949
Kent
Hydrojet
Cleaners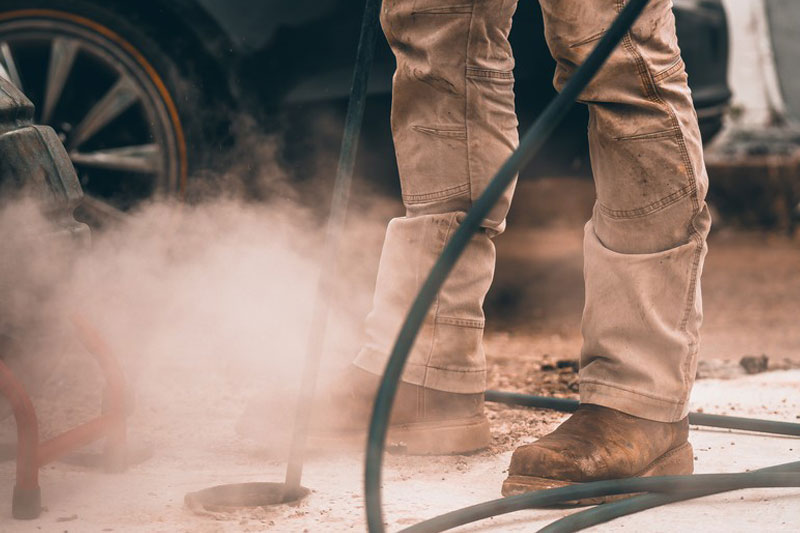 Professional Kent Hydrojet cleaners are now a call away! We have the most skilled and experienced Kent Hydrojet cleaners Hydrojet cleaners to help you stay stress-free about your sewage systems. Clogs can become a nuisance as they derail the routine and also cause damage to the drain pipes. But with regular cleaning by Kent Hydrojet cleaners can keep your draining system functional for the longest time possible. Also, the Kent Hydrojet cleaners we send for the cleaning job are licensed personnel who deliver top-quality work and ensure you are happy with it. Get in touch with us to get a free estimate of any plumbing work you need. We are always eager to help you resolve any issues.
Get in touch with us when you need:
Hydro-jet cleaning
Sewage pipe replacement repair
Sewer line installation
New sewer installation
Call BJ Fisher's Plumbing Service for quality Kent Hydrojet cleaners!
(360) 456-6949
Kent
Hydrojetting
Cleaning
Timely Kent Hydrojetting cleaning is essential, especially when you are into the restaurant business. Kent Hydrojetting cleaning is a task best suited to professionals to ensure that your sewage system is up and running in no time. We use the latest equipment for Kent Hydrojetting cleaning and all our plumbing services. Right from sewer line inspection to Kent Hydrojetting cleaning, we can provide 360-degree plumbing services. We have been in the plumbing businesses and have installed entire sewage and plumbing systems at new construction, replace pipes and all that in a short time, and lower prices. Get in touch with us to know more about our services and rates.
You can give us a call in case you need:
Repair garbage disposals
Replace existing garbage disposals
Clean garbage disposals pipes
Configure garbage disposals
Call BJ Fisher's Plumbing Service for quality Kent Hydrojetting cleaning!
(360) 456-6949