Drain
Cleaning
South
Hill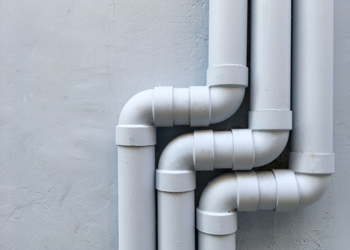 A clogged drain is probably the most common and inconvenient experiences of all possible plumbing problems. With drains and sewers being almost constantly in use day in and day out, clogs are inevitable.
These are created by the buildup of varied debris, including:
Detergent and soap scum
Grease and fats
Hair
Corroded pipe material
Tree-root infiltration is another major cause of a clogged drain. In any case, sewer drain cleaning in South Hill, WA area properties cannot be scheduled when you want, it must be taken care of right away.
Whether it is the kitchen, bathroom, laundry room or storm drain that has become clogged, getting through even a single day can be difficult without having sewer drain cleaning done.
Lose no time in placing a call to the professionals, BJ Fisher's Plumbing Service, Ltd, if you observe the drains in your building becoming clogged.
Clogged
Drain
South
Hill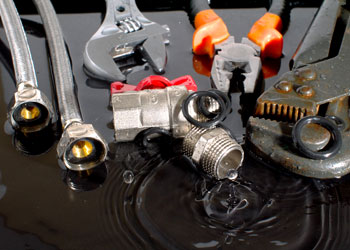 We are a family owned and operated company offering a multitude of plumbing services for home and business owners in this area. Sewer drain cleaning is one of the jobs that we have extensive experience in handling.
You do not have to suffer for long the gross inconvenience and alarming health hazards brought on by a clogged drain in your South Hill area property because we come quickly to remove the obstruction and restore the drain flow back to normal.
Our company employs highly skilled technicians who can be trusted to take out even the biggest and most stubborn of clogs.
We send them over with state-of-the-art equipment to make sure that your clogged drain issue around South Hill is resolved:
Quickly
In a very organized and efficient manner
Comprehensively, to provide lasting results
With minimal disturbance to you and your property
South
Hill
Sewer
Drain
Cleaning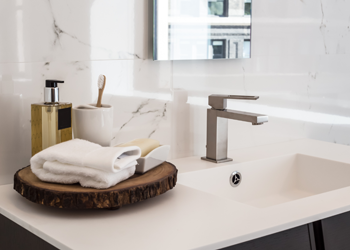 Prompt response and professional workmanship are excellent reasons for choosing our company when you need sewer drain cleaning service around South Hill.
However, these are not the factors that set us apart from other professionals in the region who can be hired for cleaning the clogged drain.
Calling us for sewer drain cleaning is also the right decision because we:
Are licensed, bonded and insured
Guarantee the work we do and the products we use
Believe in upfront, affordable pricing
Provide excellent customer service
We clean your clogged drain thoroughly and assure you of a hassle-free experience all through the process.
Are you wondering – Which is the best place to call for sewer drain cleaning service near me in South Hill? Turn to BJ Fisher's Plumbing Service, Ltd. Call 360-456-6949 now!