Kuna
Plumbing
Repipe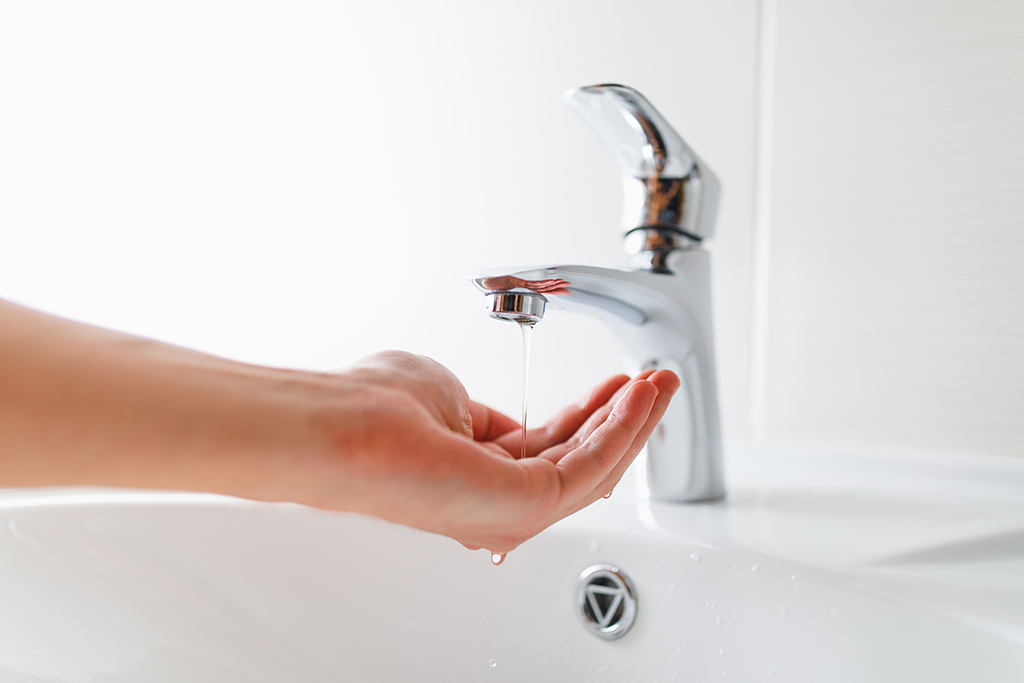 Contact BJ Fisher's Plumbing Service if it is time for a plumbing repipe on your Kuna, ID property. Even the finest-quality, best-laid piping cannot last forever. Water and sewer repiping is an eventuality that hardly any property owner can escape.
The wear and tear of the pipes over time is the most common reason we are called out for Kuna plumbing repipe. However, we are sometimes called in for water or sewer repipe when relatively new piping gets damaged.
The reasons for premature Kuna plumbing repipe include the impact of ground shifting, extreme cold temperature, poor pipe quality, and improper initial piping installation.
Call us no matter why you need Kuna plumbing repipe on your property. We assure you of fast and seamless:
Water repipe
Sewer pipe replacement
Polybutylene repipe
Septic line replacement
Call BJ Fisher's Plumbing Service for Kuna plumbing repipe on your property!
(208) 254-1215
Kuna
Sewer
Repipe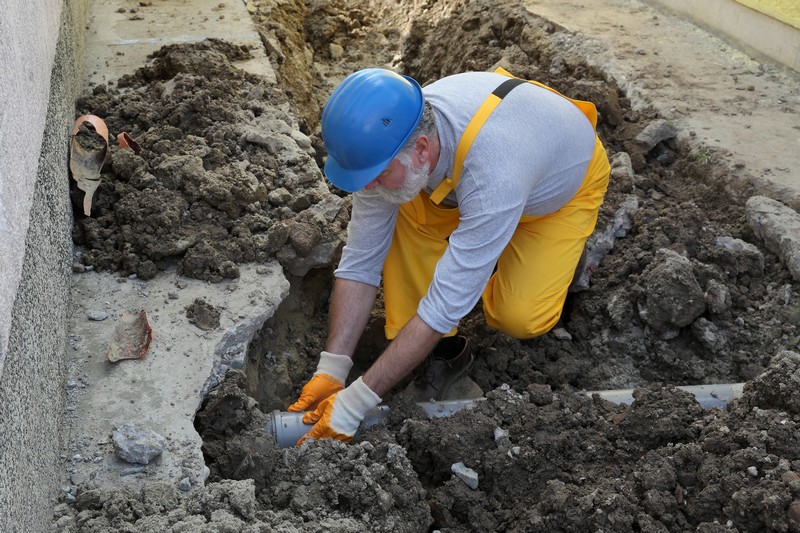 We are the foremost source for Kuna sewer repipe services. If the drainage system on your property is several decades old and has started breaking down too often, consider going in for a Kuna sewer repipe.
Bring in our plumbing repipe specialists to assess the condition of the piping. Trust them for an honest evaluation of the system and sincere advice about whether Kuna sewer repipe would be a better option than a yet another repair job.
We can handle a Kuna sewer repipe job of any size and complexity. Give us a call whether you need repiping for the complete sewer system or just want the replacement of:
Main sewer line
Side sewer
Sewer lateral
Storm drain line
Call BJ Fisher's Plumbing Service for a Kuna sewer repipe job!
(208) 254-1215
Kuna
Repiping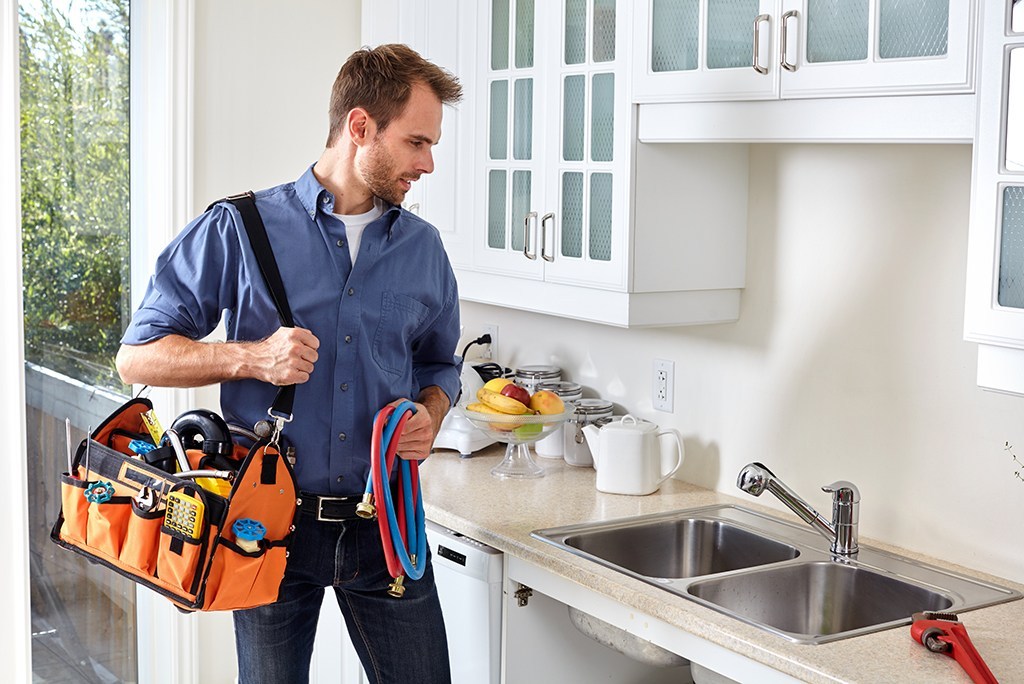 We are driven by our stellar reputation to deliver Kuna repiping services that go beyond the highest industry standards and customer expectations. Our commitment to excellence extends to all aspects of a Kuna repiping job.
You may find several other plumbing contractors eager to meet your repiping needs. However, hardly any of these companies can match our Kuna repiping services in workmanship, material quality, customer support, and pricing.
Come to our repiping company for thoroughly professional solutions to serve your best interests. Hiring us for Kuna repiping on your property also guarantees you a totally stress-free and fully satisfying service experience.
Hire us and know what makes us the top-rated:
Repipe plumbers
Repiping professionals
Repipe company
Repiping specialists
Call BJ Fisher's Plumbing Service for Kuna repiping services!
(208) 254-1215