Kuna
Residential
Plumbing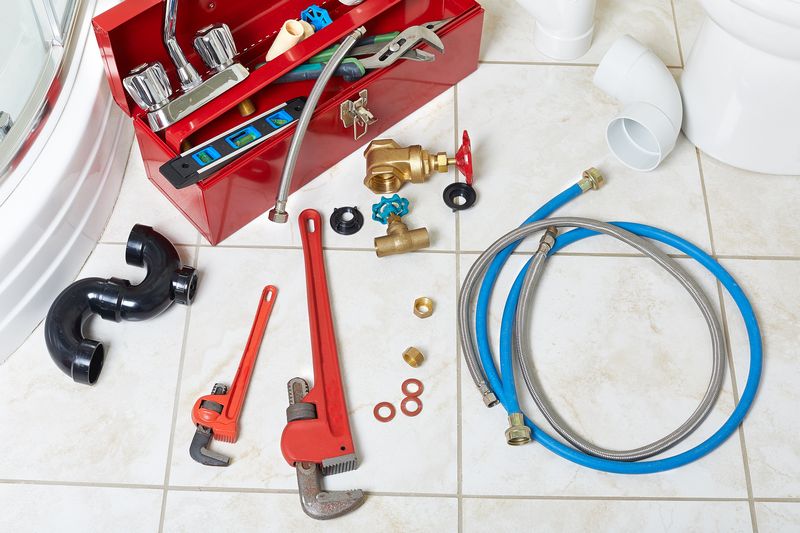 To make sure that your plumbing system works efficiently, connect with us for residential plumbing service in the Kuna, ID property. BJ Fisher's Plumbing is one of the most established names for handling Kuna residential plumbing services after understanding your requirements. Our company has invested in employing the most experienced residential plumbers to perform the job seamlessly.
We specialize in handling Kuna residential plumbing services for property owners when anything goes wrong with their plumbing system. No matter the type of Kuna residential plumbing services that you need, you can reach out to us for quick help. Our years of experience and expertise will serve you with top-grade services that are not limited to:
Plumbing repairs
Plumbing services
Commercial plumbing
Sewer repairs
Call BJ Fisher's for Kuna residential plumbing!
(208) 254-1215
Kuna
Residential
Plumbers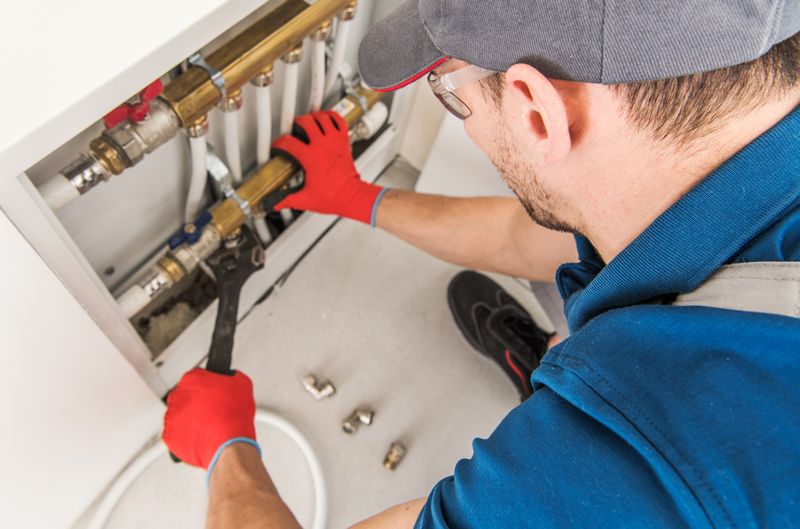 As one of the most reliable Kuna residential plumbers workmanship, you can reach out to us for help. No matter the size and time of the job, when it comes to handling sewer repairs or inspections, our Kuna residential plumbers will reach out to your property within no time. As your local plumber, we perform all kinds of plumbing fixes with expertise.
Look no further if you are searching for a team of expert Kuna residential plumbers as you have experts by your side. We carefully assess the area requirements and after understanding your specific needs, we ensure the highest-grade services at competent prices. You can trust our Kuna residential plumbers for all your specific plumbing needs no matter the time. Our team of plumbing experts can assist you in an emergency as they are equipped with the latest tools and technology to perform services:
Drain repairs
Sewer replacement
Water heater service
Well pump repairs
Call BJ Fisher's Plumbing for Kuna residential plumbers!
(208) 254-1215
Kuna
Local
Plumber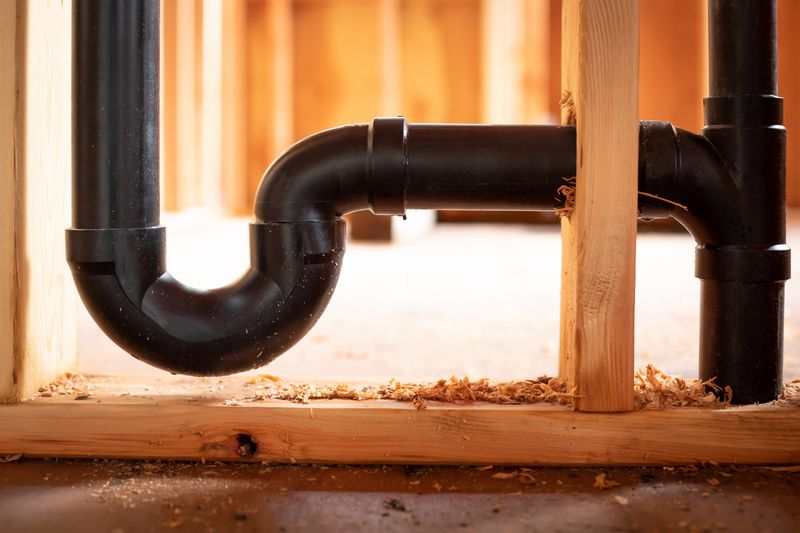 Are you looking for a professional Kuna local plumber that understands your basic needs and provides you a quick solution? If so, you have come to the right place. As your Kuna local plumber, we make sure that you get the most desired services. Whether you need repair or installation services, you can trust our Kuna local plumber for the job.
Our experience and expertise have gained us a big customer base that trusts us for residential plumbing services. You can trust our Kuna local plumber for:
Sewer cleaning
Re-piping
Sewer line service
Gas piping service
Call BJ Fisher's for a Kuna local plumber!
(208) 254-1215