Water
Heater
Repair
Bonney
Lake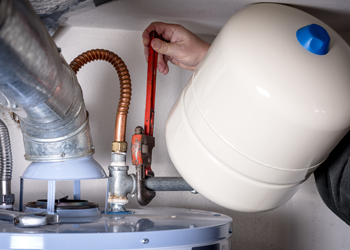 Everybody knows how essential hot water is for daily living during the year. That is why people get quite alarmed upon encountering problems with their electric or gas water heaters in Bonney Lake, WA. Thankfully, BJ Fisher's Plumbing Service, Ltd is here to alleviate their stress and get their household or business back on track.
We provide water heater repair services. Our technicians can be called out to fix all kinds of problems with gas and electric water heaters. They can be counted on for seamless water heater repair solutions, whether the defective unit needs:
Adjustment in its settings
Minor repairs
Relatively big repairs
Complete replacement
All our water heater repair jobs in Bonney Lake are carried out with meticulous attention to detail. Our technicians are familiar with the engineering of electric and gas water heaters of all makes/models. Our water heater repair work stands the test of time.
Gas
Water
Heaters
Bonney
Lake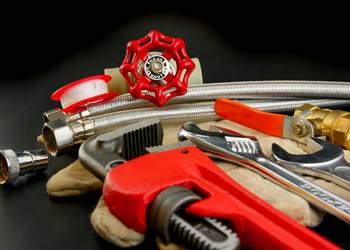 When it comes to fixing gas water heaters, it is important to know that it is a job for an experienced professional. Leakage of deadly carbon monoxide gas, contact with scalding hot water and further damage to the appliance are a few damaging outcomes from DIY gas water heater repair.
Why take such risks when we are at hand to repair gas water heaters in the Bonney Lake area? Give us a call when your unit starts acting up and schedule a visit by our technicians for a time that suits your convenience. Our experts know how to fix gas water heaters:
Correctly and reliably
Safely
Quickly
We have the knowledge, skills, experience and resources to fix gas water heaters right the first time.
Electric
Water
Heaters
Bonney
Lake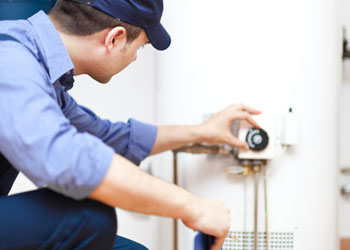 Our services for repair of electric water heaters in Bonney Lake properties are also second to none. With us handling your electric water heater repair job, breathe easy that your equipment is in safe hands.
It is best to have malfunctioning electric water heaters looked at in the earliest signs of trouble. These include:
Noisy operation
No hot water
Not enough hot or extremely hot water
Discoloration or odor
Leakage
There are several things that can go wrong that will hinder proper running of electric water heaters. We can resolve all issues with electric water heaters, from a defective thermostat to a broken heating element to sediment buildup and more.
Let BJ Fisher's Plumbing Service, Ltd. take care of all your water heater repair needs in Bonney Lake. Call 360-456-6949 to schedule an appointment.