Water
Heater
Repair
Burien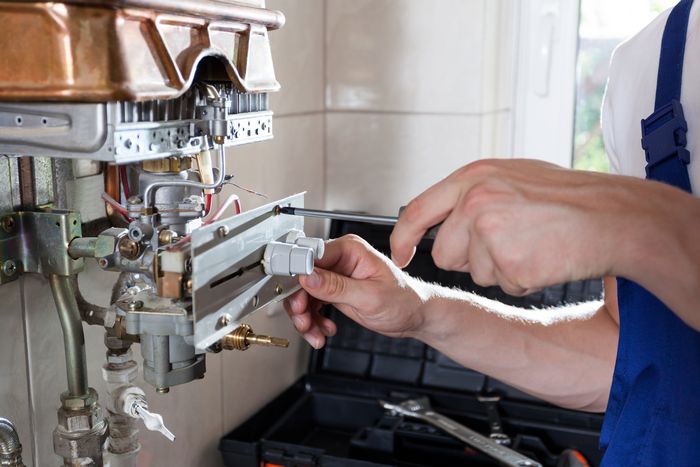 Providing you with consistent hot water is the function of any water heater. Whether you are using gas water heaters or the electric water heaters, you need to ensure that they are in working condition or your supply of hot water will be affected.
Get in touch with BJ Fisher's Plumbing Service, Ltd, when you require water heater repair in the Burien, WA area. We are an established company and have been offering water heater repair services for a long time. Call us for water heater repair in Burien, when you notice any of the following signs:
Inconsistent heating
Strange noises from the heater
Discolored or smelly water
Our well trained and qualified plumbers will tackle the problem with your water heater. Having the experience of water heater repair on several brands, models and types, they can quickly diagnose the problem and provide the necessary repairs.
Gas
Water
Heaters
Burien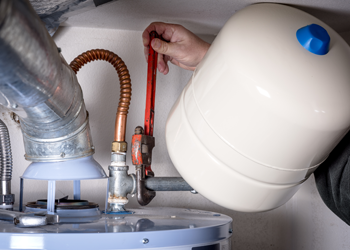 Gas water heaters are popular. Home and business owners alike like the low-cost operation of them. The obvious risk with gas water heaters is the gas itself. In case you are experiencing problems with your gas water heater, you must call a professional to handle the issue.
Rely on us for any service for gas water heaters around Burien. You must not try to inspect or repair gas water heaters, as this could be dangerous. Call us quickly when you notice any of the following:
Not enough hot water or too hot water
Main burner not staying lit
Pressure relief valve or tank leaking
On receiving your call, we will send in our experienced plumber immediately. We understand that such situations need to be handled by the experts, so we always send in our best to your home or business.
Electric
Water
Heaters
Burien
Electric water heaters are also frequently chosen by home and business owners. Whenever you have a problem with your electric water heaters, call in expert plumber technicians to handle the issue.
Count on us when you require any services for electric water heaters in and around Burien. From our experience dealing with several electric water heaters, we have seen that most problems are caused due to:
Improper installation
Failed heating element
Lack of tank maintenance
High home water pressure
Leave your electric water heaters worries to us as we are fully adept at dealing with all types of water heaters.
In the Burien area call BJ Fisher's Plumbing Service, Ltd at 360-456-6949, for any water heater repair.