Plumbing
Yelm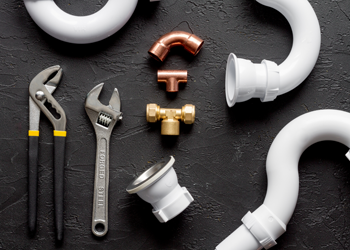 When your plumbing system is not working properly, you need a professional plumber to assist you as soon as possible. Call our plumbers whenever you run into unexpected plumbing issues in Yelm, WA. Our plumber can get there fast and get your plumbing system back in working order. Call our plumbers if you experience:
Leaking faucets
Overflowing toilets
Blocked drains
Strange bathroom odors
No hot water
BJ Fisher's Plumbing Service Ltd. is a trusted name in plumbing repair and installation. We can efficiently handle whatever plumbing jobs that come our way. Our customers choose us because of our dedication to offering them honest, professional plumbing advice and services. We put the needs of our customers first. This, coupled with our plumbing industry knowledge and experience, gives those choosing our plumbers the confidence that their needs are in good hands.
Plumber
Yelm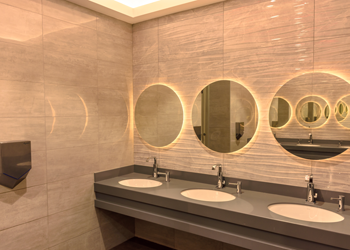 Do you need a reliable plumber in Yelm or the surrounding areas? We will send out an experienced plumber to assess your needs, and provide you with expert solutions. We have a track record of performing quality plumbing work at a competitive price. We offer:
Licensed plumber
Quick response
Great workmanship
Customer satisfaction is our number one priority. If every client we served did not feel like they have had an outstanding experience, then we have not done our work correctly. Our goal is to build lasting working relationships with all of our customers. For this reason, our plumber treats your property with utmost respect. Our clean, courteous plumber thoroughly explains the work before we actually do it.
Plumbers
Yelm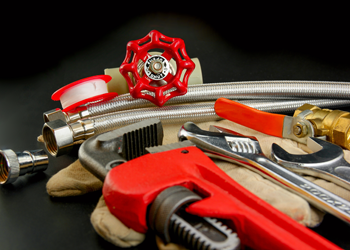 Plumbing problems are a fact of life. Do you have go-to plumbers in Yelm? If not, then you have come to the right place. Keep your plumbing system working efficiently with our experienced plumbers by your side. Our plumbers are available to keep your home or business running with as little disruption as possible. You can expect nothing less than an excellent plumbing job, done on time and on budget.
Our plumbers can meet your plumbing needs quickly, with attention to detail, so that you can restore the safety and comfort of your plumbing system. When you call our plumbers in Yelm, here are some of the other benefits you will enjoy:
Family Owned & Operated Company
Friendly, Hassle-free Service
Work & Product Guarantees
If you would like to schedule a service with a plumber in Yelm, do not hesitate to call BJ Fisher's Plumbing Service Ltd. at 360-456-6949. We cannot wait to serve you!