Water
Heater
Repair
Yelm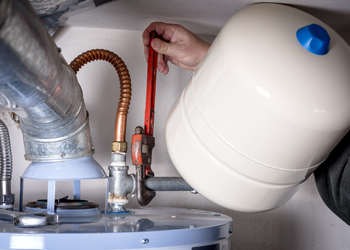 The comfort and convenience offered by quality gas or electric water heaters during the winters are unmatched. However, like all mechanical units, water heaters do malfunction at times, as well. What you need at such times are professionals who can resolve the problem quickly so you can get back to enjoying the benefits of electric or gas water heaters.
BJ Fisher's Plumbing Service, Ltd, is a professional company specializing in water heater repair for Yelm, WA area property owners. Count on us anytime you want basic or complex water heater repair job done as we:
Are fully licensed, bonded and insured
Provide free in-home estimates
Have decades of experience
Impeccable customer service
Let us worry about the malfunctioning gas or electric water heaters while you sit back and relax. Get in touch with us to learn more about our services or for a quality water heater repair job in the Yelm or nearby areas.
Gas
Water
Heaters
Yelm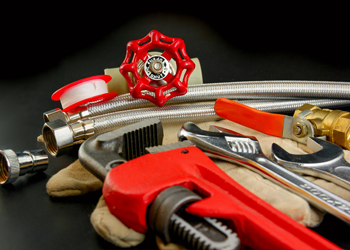 It is well known that gas water heaters definitely are cost-efficient in the long run as compared to their electrical counterparts. However, that does not mean they run smoothly at all times. There are various common signs that suggest your gas water heaters require repairs including:
No hot water
Leaks
Unusual sounds
Poor water pressure
Do not worry if you have noticed any such of these symptoms as we are only a phone call away. Our expert technicians can swiftly handle any water heater repair job and make sure it runs smoothly for many years.
Call us for top-notch repair services for gas water heaters installed at your Yelm area residential or commercial properties.
Electric
Water
Heaters
Yelm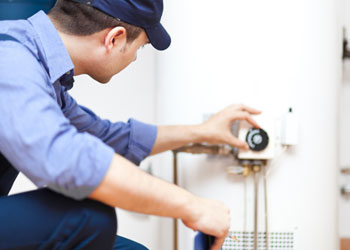 Are you in the market looking for effective and affordable electric water heaters repair service? If yes then your search ends with us. Ever since we began, we have delivered the best customer service and affordable repairs around. Choosing us for any repair job on electric water heaters at your Yelm area property ensures:
Timely completion of job
Work done by professionally trained and experienced technicians
Guaranteed superior work
Meticulous attention to details
Not only are we the best water heater repair providers, we also ensure a welcoming customer service experience.
Contact us today for reliable repairs on electric water heaters for your home or business.
Call BJ Fisher's Plumbing Service, Ltd at 360-456-6949, to schedule an appointment for repairs on electric or gas water heaters around Yelm.