Nampa
Sewer
Replacement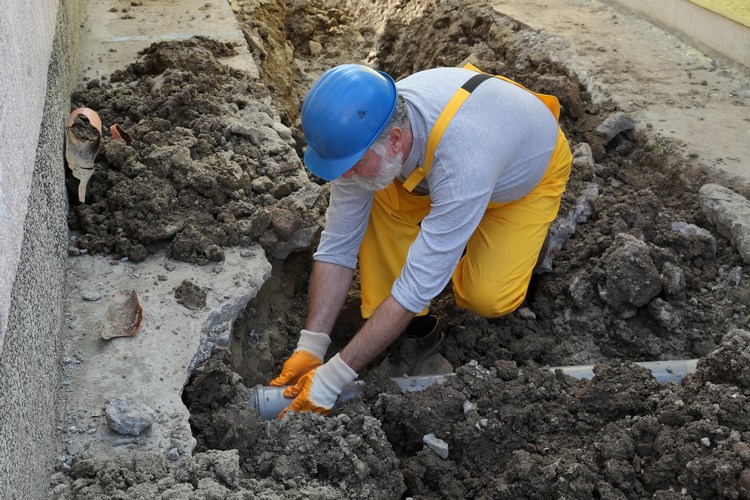 BJ Fisher's Plumbing offers sewer replacement services in Nampa, ID, and surrounding areas. If you ever experience symptoms like a slow drain, gurgling noise, and bad odor around your sewer system then place a call to us for inspection.
We are a professional Nampa sewer replacement service provider. If your sewer line is damaged beyond repairs, we suggest you go for a Nampa sewer replacement. We have a crew of trained technicians that offer exceptional Nampa sewer replacement services. Whether you have minor or major issues with the sewage system, we advise you to take our services for repair or replacement. Get in touch with us today!
Sewer line replacement
Trenchless sewer line repair
Cracked sewer pipe repair
Emergency plumbing repair
Call BJ Fisher's Plumbing for Nampa sewer replacement!
(208) 254-1215
Nampa
Sewer
Line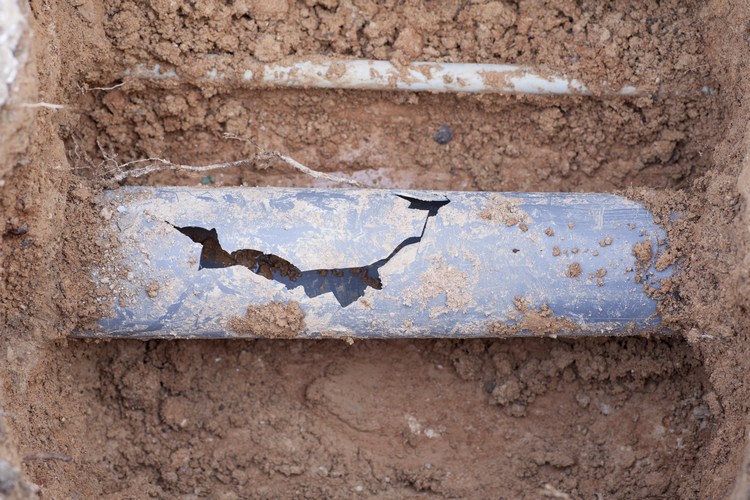 Do you experience slab leakage, dampness on the wall, excessive greenery in the backyard? These indicate a damaged Nampa sewer line. Ignoring the Nampa sewer line damages can lead to water damages to your building and make the structure weak. It is necessary to get your Nampa sewer line fixed by a proficient technician.
We are a licensed plumbing company that offers excellent Nampa sewer line repair services. For the sewer line repair, we send our adept plumbers who can give a quick and safe solution. We make the installation and repair of sewer lines a hassle-free experience. For the complete sewer line repair, give us a call today!
Sewer repair
Sewer pipe repair
Linear drain installation
Same day plumber near me
Call BJ Fisher's Plumbing for a Nampa sewer line!
(208) 254-1215
Nampa
Emergency
Sewer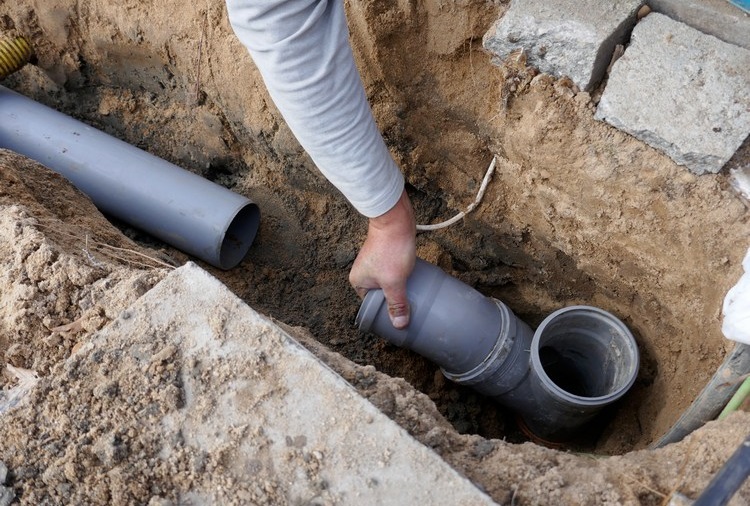 An emergency sewer issue can occur anytime without any prior notice. If you come across a sewer pipe damage or burst, place a call to us for immediate repairs. We are a reputable plumbing company that offers 24x7 Nampa emergency sewer services. We are a dedicated plumbing service provider that is available to give same-day services in case of a plumbing emergency.
For the Nampa emergency sewer repair, our plumbers reach the site with advanced equipment to make sure they can give the best solution. For the Nampa emergency sewer system repair or replacement, look no further than us. To hire our plumbers for the Nampa emergency sewer system repair, contact us now!
24 hour plumber near me
Sewer line repair
Broken sewer line
Urgent plumber
Call BJ Fisher's Plumbing for Nampa emergency sewer!
(208) 254-1215