Nampa
Sewer
Liner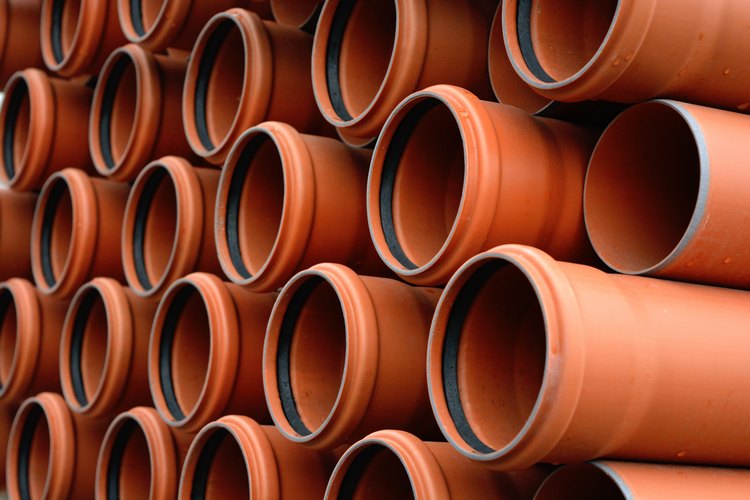 BJ Fisher's Plumbing is known for making use of only the most advanced and accurate methods of sewer liner installation in Nampa, ID properties. Look no further than our company if you want a team of professional technicians to install sewer liners at your home or business place. When it comes to Nampa sewer liner installation, we are confident that our level of workmanship will exceed your expectations.
The proficiency of the Nampa sewer liner plumbers you hire decides the future performance of your drainage system. Therefore, never take a risk by bringing in local, inexperienced plumbers to apply Nampa sewer liner in your property.
Without any second thoughts, contact us for:
Drain lining
Sewer pipe relining
Trenchless sewer lining
Manhole lining
Call BJ Fisher's Plumbing for Nampa sewer liner installation!
(208) 254-1215
Nampa
Sewer
Liners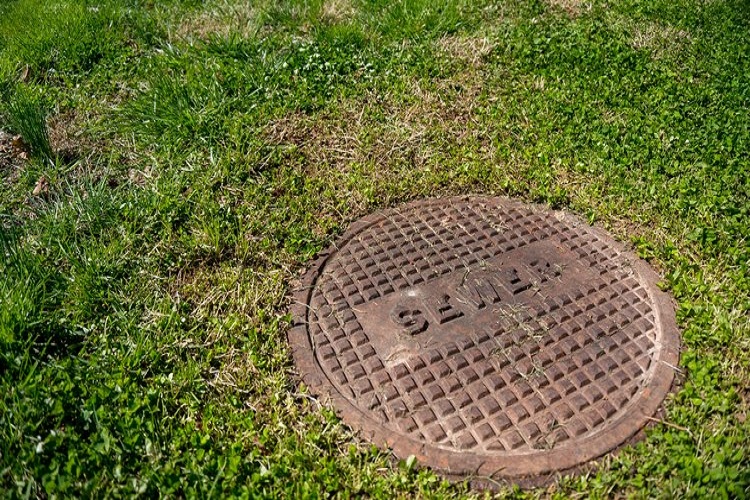 Our plumbers follow a proper step-wise procedure for installing Nampa sewer liners. When they come to your place to install Nampa sewer liners, first of all, they examine the condition of the pipeline. Accordingly, they carry out the sewer pipe lining job. Also, before starting with the installation of Nampa sewer liners, they effectively hydro jet the pipelines.
The plumbers staffed by our company make it a point to comply with the local codes regarding sewer pipe lining. When you choose our technicians for applying Nampa sewer liners, you get peace of mind knowing that your property is in safe hands.
Get in touch with us now for fixing your:
Main sewer line
Sewer lateral
Side sewer
Storm drain line
Call BJ Fisher's Plumbing for installing Nampa sewer liners!
(208) 254-1215
Nampa
Sewer
Pipe
Lining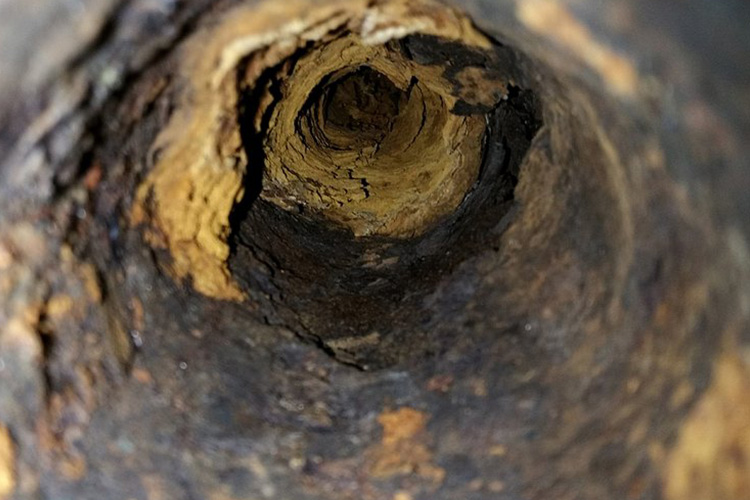 No Nampa sewer pipe lining job is too big or too small for us! Do you have a little portion of your pipeline damaged? Or, does your complete pipeline need replacement? Do not worry because our sewer liner experts have you covered. Never hesitate to dial our number, irrespective of the size of the Nampa sewer pipe lining job you want us to perform at your property.
Count on us when in need of jobs like:
Sewer line repair
Cracked sewer pipe repair
Sewer line replacement
Trenchless pipe replacement
Additionally, our company also offers free in-home pre-estimates while taking up any Nampa sewer pipe lining project. Reach out to us today to experience Nampa sewer pipe lining services that are focused at serving the best interests of the customers.
Call BJ Fisher's Plumbing for Nampa sewer pipe lining!
(208) 254-1215