Nampa
Sewer
Camera
Inspection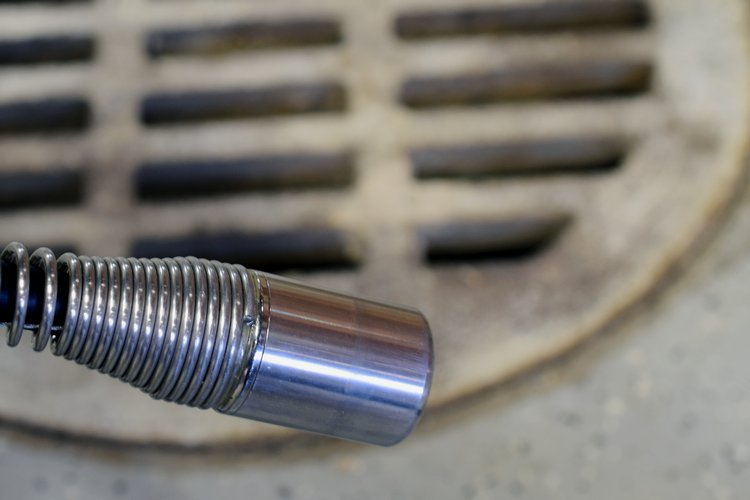 BJ Fisher's Plumbing is a leading provider of sewer camera inspection solutions in Nampa, ID. We take great pride in the quality and effectiveness of our sewer camera inspection services. We use advanced equipment and methods for effective Nampa sewer camera inspection and the required maintenance of the plumbing system.
Our company strives to provide quick and efficient services for all your sewer repair needs by locating the origin of the problem through a top-notch Nampa sewer camera inspection. As a full-service plumbing contractor, we can take care of residential and commercial Nampa sewer camera inspection requirements.
A sewer camera inspection can be carried out for many kinds of sewers, including:
Brick Sewer
Cement Sewer
Steel Sewer
Plastic Sewer
Call BJ Fisher's Plumbing now for Nampa sewer camera inspection!
(208) 254-1215
Nampa
Video
Scope
Inspection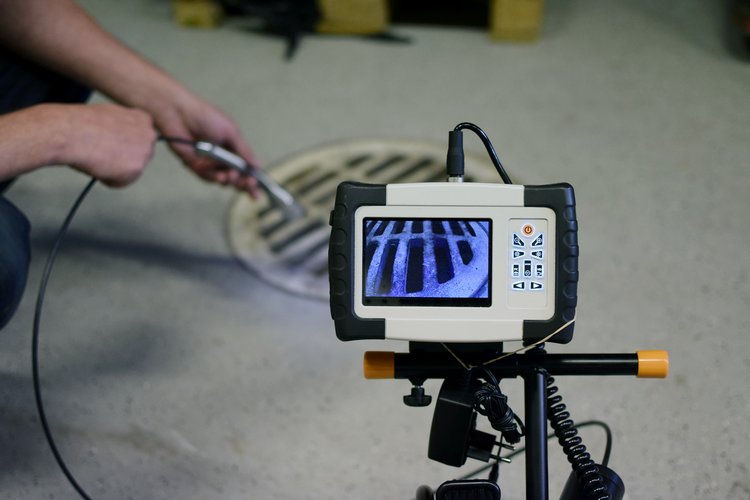 Our company is a specialist for executing Nampa video scope inspection projects to uncover hidden issues with aging pipes that can cause various troubles, including damage to your property and contaminating the water supply. A Nampa video scope inspection helps to detect such issues and ensures that your health and properties are not compromised.
The new, ultra-modern Nampa video scope inspection tools are of enormous assistance to the repair technicians for navigating through these clogged, broken, or damaged pipes. We can execute the sewer repair work without causing any damage to the adjacent fittings by conducting an in-depth Nampa video scope inspection prior.
A video scope inspection can be helpful for several types of pipes, such as:
PVC Pipes
Copper Pipes
Polypropylene Pipes
Galvanized Steel Pipes
Call BJ Fisher's Plumbing now for Nampa video scope inspection!
(208) 254-1215
Nampa
Sewer
Line
Video
Inspection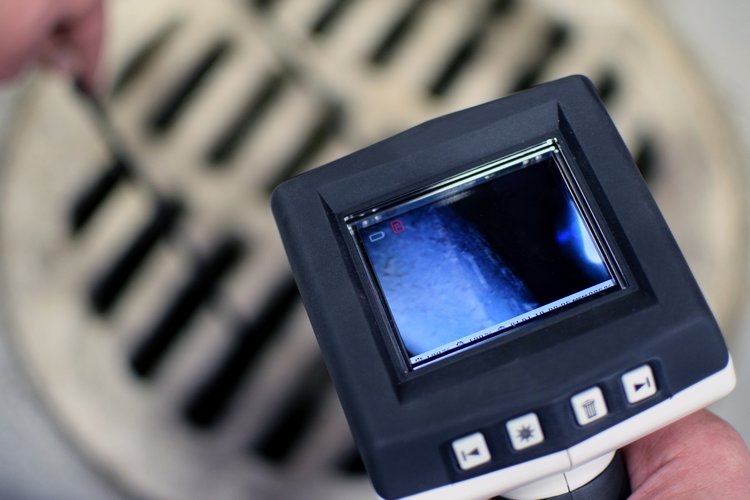 We have been successfully conducting Nampa sewer line video inspection in the region and have uncovered several hidden plumbing issues for our clients. Our plumbers are on call 24/7 to conduct a comprehensive Nampa sewer line video inspection and ensure that your sanitary system is up and running again in no time.
We use state-of-the-art technology for Nampa sewer line video inspection to probe the malfunctioning components of your plumbing system. A Nampa sewer line video inspection aids in understanding the root cause swiftly without disturbing your landscape or tearing out your property interiors.
A thorough sewer line video inspection can detect various problems related to sewers including:
Broken, Cracked, or Collapsed Pipes
Blockage or Corrosion
Bellied Pipes
Leaking Joints
Root in Sewer Line
Call BJ Fisher's Plumbing now for Nampa sewer line video inspection!
(208) 254-1215