Auburn
Rooter
Service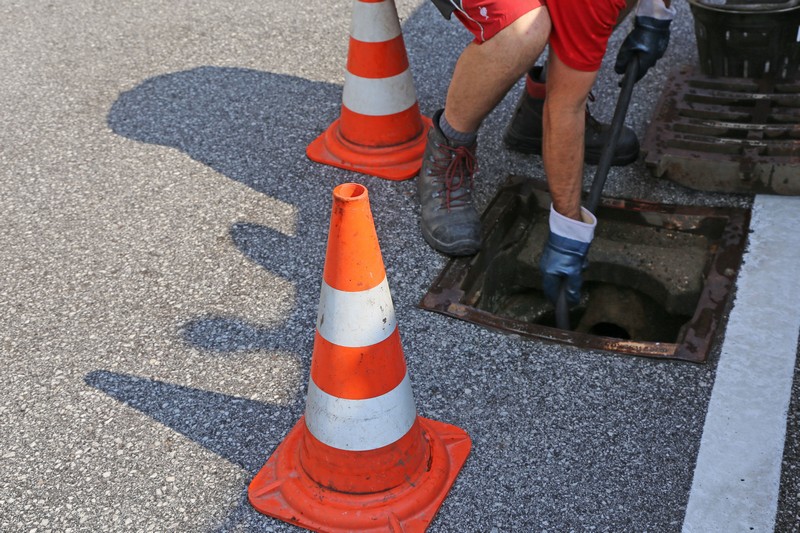 Rely on BJ Fisher's Plumbing Service for rooter service on your property in Auburn, WA, and surrounding areas. When your sewer line is clogged, you need professionals to check things and fix the flaw. Before minor clogs turn into severe problems, it is good to hire professionals like us.
We are recognized plumbing professionals, offering excellent Auburn rooter service to fix your sewer issues. Whether you want to appoint experts for Auburn rooter service in residential or commercial property, we are the only company you can count on. For a safe and effective Auburn rooter service, look no further than us. At an affordable cost, we can provide the best. Get in touch with us for:
Plugged pipe
Water pipe repair
Clogged drains
Toilet pipe
Water line repair
Sewer line inspection
Call BJ Fisher's Plumbing Service for Auburn rooter service!
(360) 456-6949
Auburn
Rooter
Services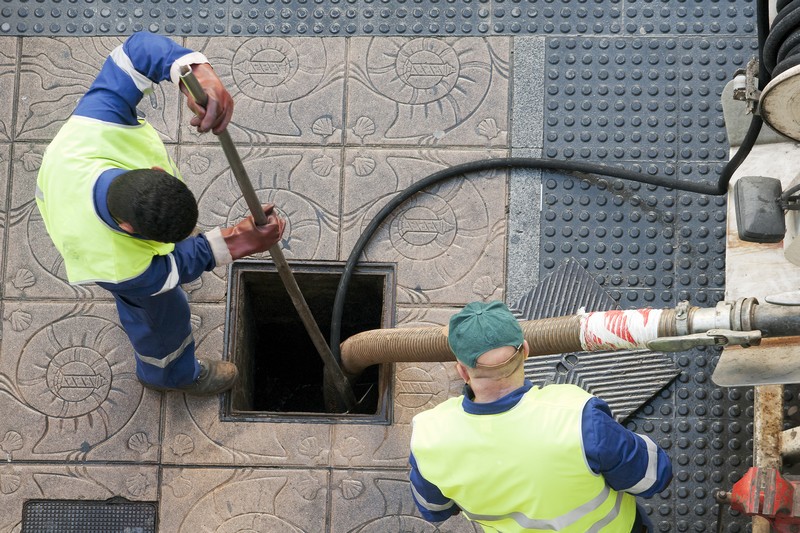 Undoubtedly, sewer is one of the essential systems of every building that helps drive out waste to a specific place. If you see any issues in your sewer system, it is crucial to reach out to experts to fix the problem. We are a recognized plumbing company owning years of experience in delivering the best Auburn rooter services. Our company is a crew of licensed and bonded plumbers that are resolute in providing top-notch Auburn rooter services across the region.
We advise you not to ignore a minor glitch associated with the sewer system. Whenever you find an error, appoint us for flawless Auburn rooter services. Our extensively trained technicians make every effort to offer seamless Auburn rooter services. Call us for:
Sewer lining
Unclogging main sewer line
Sewer video inspection
Sewage cleanup
Sewer jetting
Outside sewer line cleanout
Call BJ Fisher's Plumbing Service for Auburn rooter services!
(360) 456-6949
Auburn
Drain
Cleaning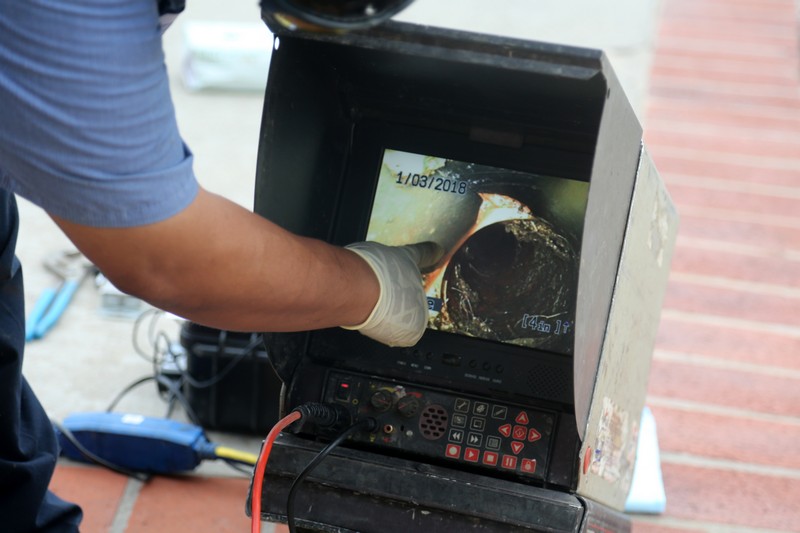 Auburn drain cleaning is a crucial way to reduce the chances of drain system failure. If you are looking for experts for Auburn drain cleaning, then you can trust us. We are one of the most distinguished plumbing companies offering exceptional Auburn drain cleaning services using advanced tools and equipment. You can rest assured of quality work when you hire us for drain cleaning because the work is in experienced hands.
Timely Auburn drain cleaning prevents the system from malfunctioning and protects the whole plumbing system from going through a blunder. Hire our experts for:
Plumbing pipe
Blocked drain plumber
Sewage blockage
Waste pipe unblocker
Unclog sewer line
Plumbing repair
Call BJ Fisher's Plumbing Service for Auburn drain cleaning!
(360) 456-6949