Auburn
Repiping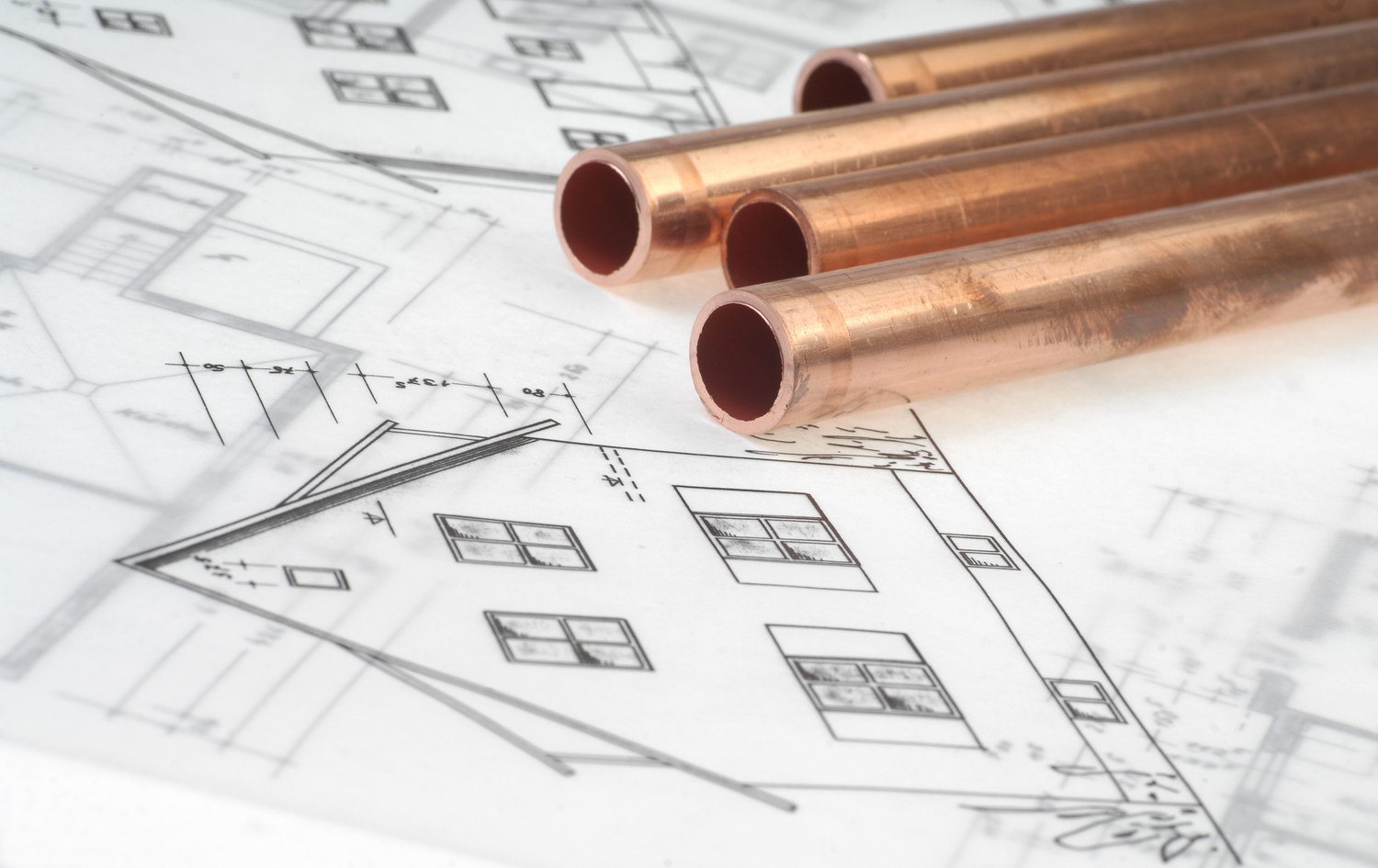 BJ Fisher's Plumbing Service offers repiping services in Auburn, WA. Every plumbing pipe has a specific lifespan, and beyond that time, you need to replace it for the flawless functioning of the plumbing system. If you see the plumbing pipes in your property are showing signs of corrosion and uncertain damages, you probably require experts to take care of the matter. We are a reliable plumbing company offering Auburn repiping services. As a renowned plumbing company, we have vast knowledge and skills to deal with the complexities that can arise while Auburn repiping.
For effective, safe, and affordable Auburn repiping services, you can rely on us. Without getting delayed, call our repiping experts and rest assured about the ultimate result. You can get in touch with us for:
Fixture installation
Toilet plumbing
Pipe replacement
Plumbing repair
Call BJ Fisher's Plumbing Service for Auburn repiping!
(360) 456-6949
Auburn
Repiping
Company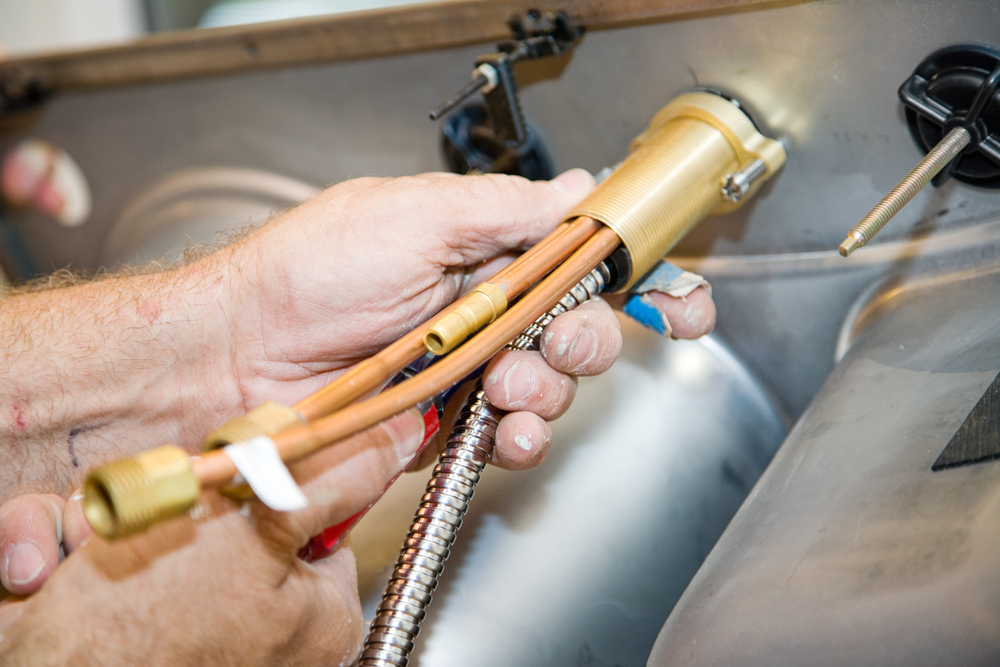 If plumbing pipes installed in your home are near the end of their lifespan or have surpassed it, you need to think about whole-house repiping. It is an important step that helps in the better functioning of the plumbing pipes. We are a renowned Auburn repiping company you can count on for the best repiping services. Our Auburn repiping company is a team of licensed, bonded, and insured plumbing experts. While providing repiping services, we use high-quality and guaranteed parts and materials.
Whether you want to hire an Auburn repiping company for repiping in residential or commercial property, you can count on us. Get in touch with our Auburn repiping company and be stress-free about the outcome. Feel free to connect with us to request a free estimate for:
Plastic pipe
PVC piping
Water line repair
Water leak repair
Call BJ Fisher's Plumbing Service for Auburn repiping company!
(360) 456-6949
Auburn
Repiping
Specialist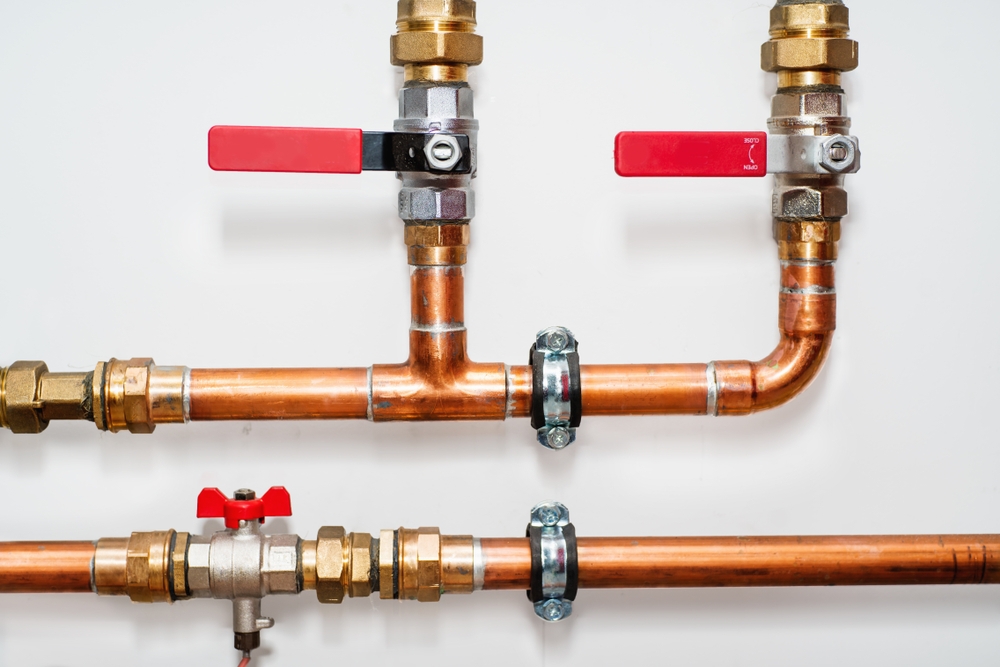 If you are looking for an Auburn repiping specialist, then you have reached the right place. We are a well-known and recognized Auburn repiping specialist delivering exceptional services. In the role of an Auburn repiping specialist, we have years of expertise. Our technicians come with cutting-edge tools and equipment for providing peerless services.
Our Auburn repiping specialist on the worksite carries the required experience and skills to ensure you get optimum services. For cost-efficient and in-time services, our repiping specialist will be your only choice. Contact us for:
Plugged pipe
Water pipe repair
PVC drain pipe
Leaking pipe
Call BJ Fisher's Plumbing Service for Auburn repiping specialist!
(360) 456-6949