Nampa
Plumbing
Repipe
At BJ Fisher's Plumbing Service, we take great pride in offering a seamless, stress-free plumbing repipe experience to Nampa, ID residents and businesses. We are proud to be one of the top plumbing companies for Nampa plumbing repipe projects.
We start the Nampa plumbing repipe process by offering a free estimate. One of our skilled and knowledgeable professionals will inspect your property and provide you with a cost estimate.
If you have other plumbing projects you would like to have completed during your Nampa plumbing repipe, our professionals will be happy to discuss the costs of any additional plumbing jobs.
We can help you with:
Water line repiping
Plumbing pipe replacement
Repipe plumbing
Replumbing house
Are you ready to schedule an initial assessment? We will be happy to come out to discuss your plumbing needs and concerns and determine the best possible solution for your property.
Call BJ Fisher's Plumbing Service for Nampa plumbing repipe.
(208) 254-1215
Nampa
Sewer
Repipe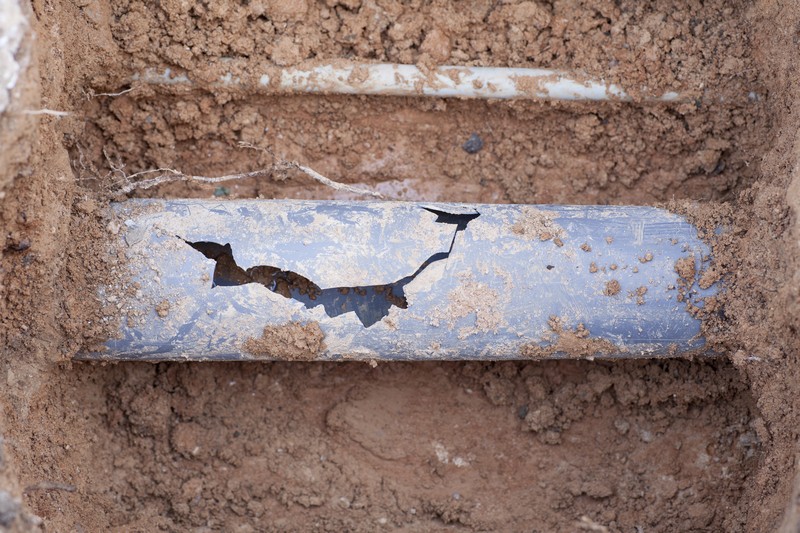 Some signs that you might need a Nampa sewer repipe include frequent sewer line problems, backed up sewer lines and multiple drain backups. A sewer repipe is crucial to preventing costly and hazardous sewer line problems.
Your search for a trustworthy repiping specialist ends here with us.
Your Nampa sewer repipe will include high-quality pipes. We understand the importance of keeping your property intact during the Nampa sewer repipe process. Rest assured we will use the latest technology and equipment to keep the sewer repipe process as minimally invasive as possible.
We also work hard to do the sewer repipe job right, the first time. Your Nampa sewer repipe project will be completed in a timely and efficient manner and up to the highest industry standard.
We specialize in:
Drain repipe
Sewer line repiping
Sewer lining installation
Sewer relining
Call BJ Fisher's Plumbing Service for Nampa sewer repipe.
(208) 254-1215
Nampa
Repiping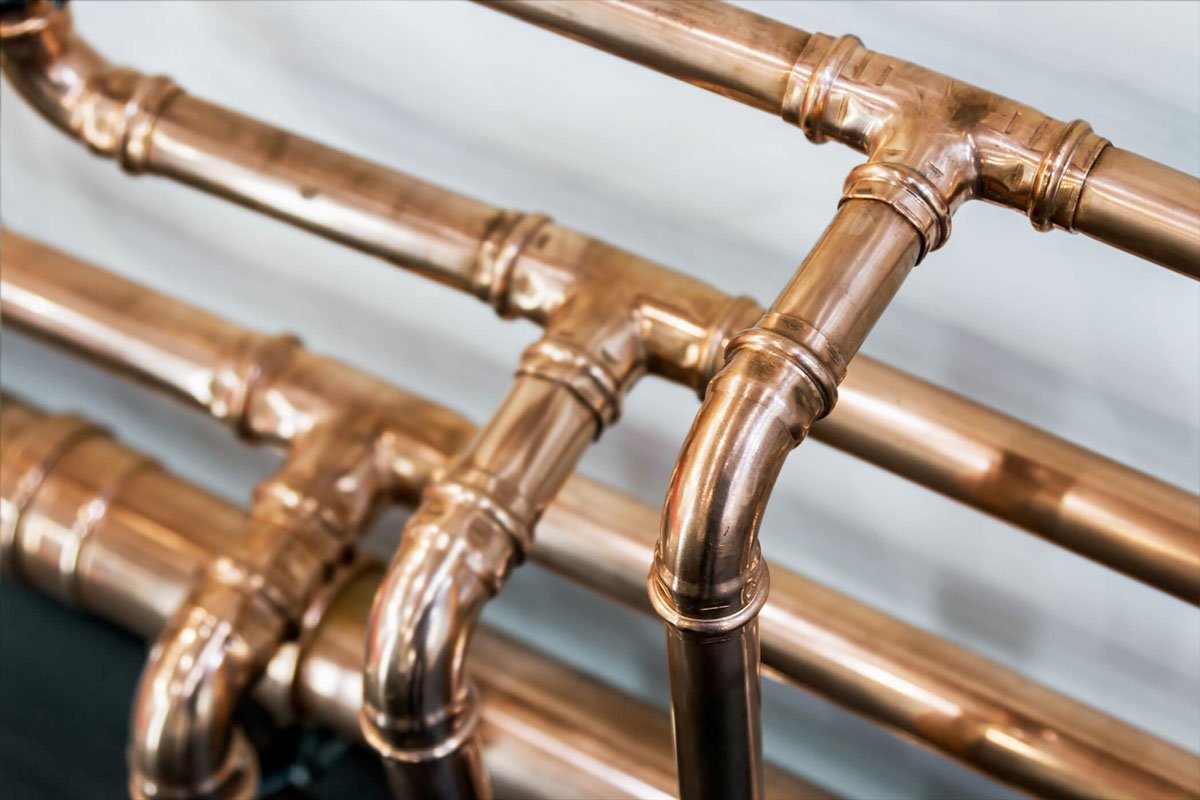 Do you need a reliable plumbing contractor for Nampa repiping project? You have come to the right place.We realize that a Nampa repiping project can cause a great deal of disruption to your home or business property.
That is why we provide fast, efficient Nampa repiping solutions you can rely on.
Many property owners tend to prolong the repiping project due to the fear of major property damage. As an experienced plumbing company, we have the tools, training and technology to complete your Nampa repiping project on time and to least disruption.
We offer:
PVC repipe services
Polybutylene piping replacement
PEX repipe services
Copper repipe services
Call BJ Fisher's Plumbing Service for Nampa repiping.
(208) 254-1215