Nampa
Plumbing
Contractor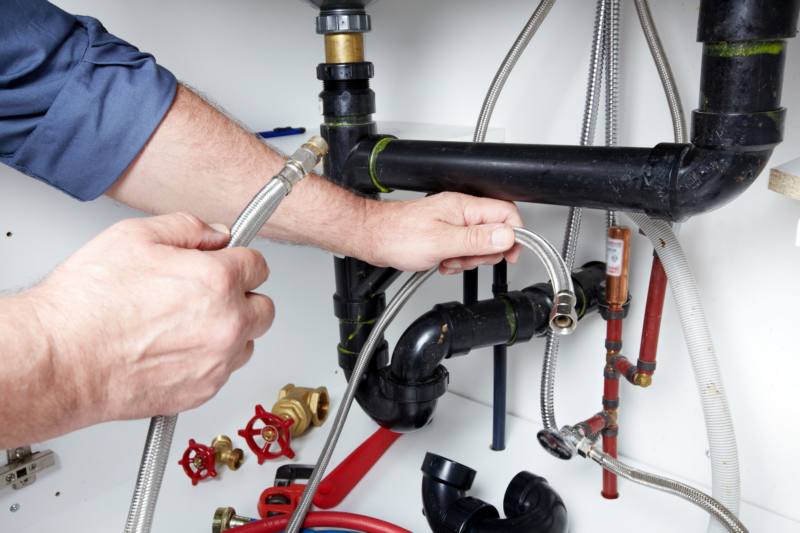 Are you looking for a reliable plumbing contractor in Nampa, ID? Connect to BJ Fisher's Plumbing for exceptional plumbing services. We are a licensed Nampa plumbing contractor that delivers complete solutions to commercial and residential property owners for their plumbing-related needs. We are a trusted Nampa plumbing contractor having years of experience. Also, we have a team of proficient technicians that are dedicated to giving the utmost services. So whether you want a Nampa plumbing contractor to install, repair or replace a sewer, water line, or for any other need, you can count on us.
For affordable and quick plumbing services, look no further than us. Call us now to learn about our plumbing services!
Water heater replacement
Trenchless sewer repair
Bathroom drain
Drain repair
Call BJ Fisher's Plumbing for Nampa plumbing contractor!
(208) 254-1215
Nampa
Plumbing
Company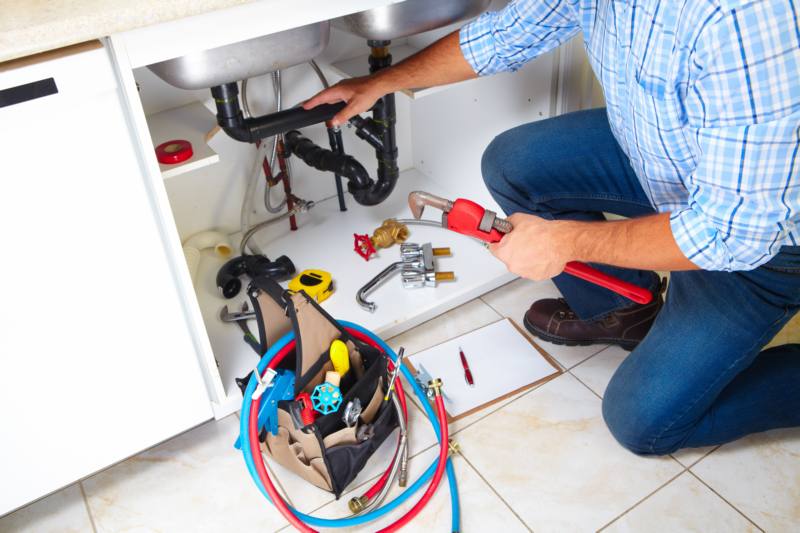 If you are facing any issues related to the plumbing system, hire our Nampa plumbing company. Plumbing repair is a critical job and we are always ready to handle such a vital job. We are a certified and highly experienced Nampa plumbing company that is committed to giving exceptional services. Our plumbing experts have the capability and understanding of tackling a complex situation that can occur during an installation or repair. They come with advanced tools and equipment to make sure they can give excellent plumbing services.
Whether you are in search of a Nampa plumbing company for plumbing installation or repair, we can be your first choice. To request an estimate from our Nampa plumbing company, feel free to call us.
Shower repairs
Basement bathroom plumbing
Sewer line inspection
Certified plumbing
Call BJ Fisher's Plumbing for Nampa plumbing company!
(208) 254-1215
Nampa
Plumbing
Contractors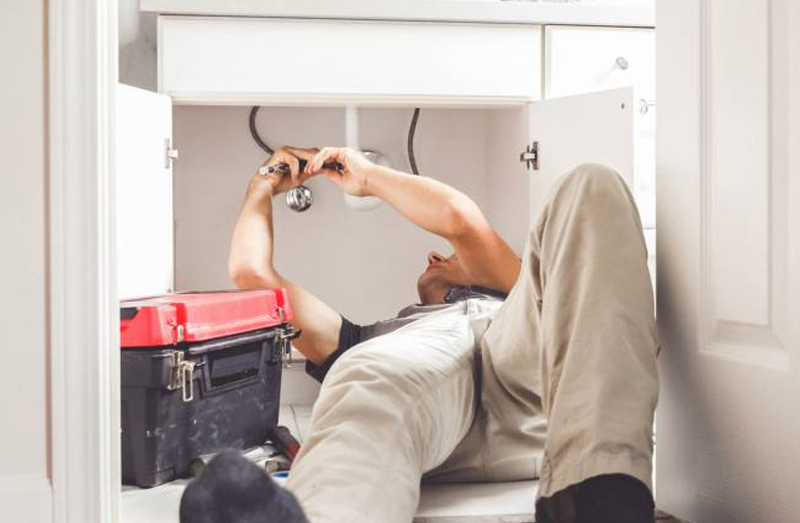 Are you looking for Nampa plumbing contractors? If yes, then you have landed in the right place. Nampa plumbing contractors like us offer exceptional services for commercial and residential plumbing. From the installation of bathroom fixtures, tub, and water heater, to sewer services, we can cater to your complete needs. We are one of the best Nampa plumbing contractors.
We are one of the certified Nampa plumbing contractors that can give safe and quick services. Our dedication and commitment to providing quality services make us a trustworthy contractor for your plumbing-related needs. To learn more about our budget-friendly plumbing services, reach out to us now!
Shower drain leak
Unclog bathroom drain
New bathtub installation
Broken sewer line
Call BJ Fisher's Plumbing for Nampa plumbing contractors!
(208) 254-1215