Garden
City
Plumber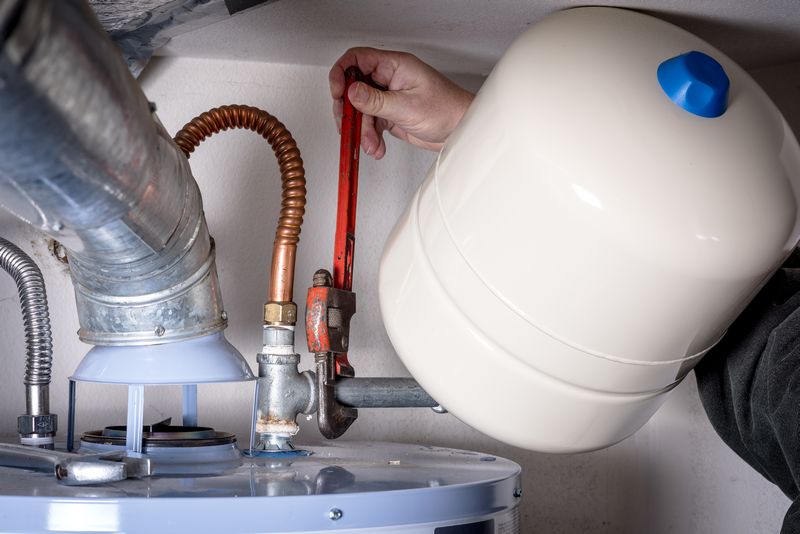 When you need the services of a seasoned commercial or residential plumber in Garden City, ID, give BJ Fisher's Plumbing a call.
We have been helping the people of this area with their needs for plumbers since 1977. With sheer hard work and steadfast commitment to excellence, we have grown to become a top-rated Garden City plumber with a large customer base.
Efficient water supply system and wastewater disposal system are both essential for any property to be functional. You cannot call in just any Garden City plumber to work on such critical installations in your property.
Make us your first and only call for a Garden City plumber and rest assured about being served by a proven pro who knows the job well. Call today to if you need a:
Water line service provider
Sewer expert
Plumbing contractor
Plumbing company
Call BJ Fisher's Plumbing for Garden City plumber!
(208) 254-1215
Garden
City
Plumbing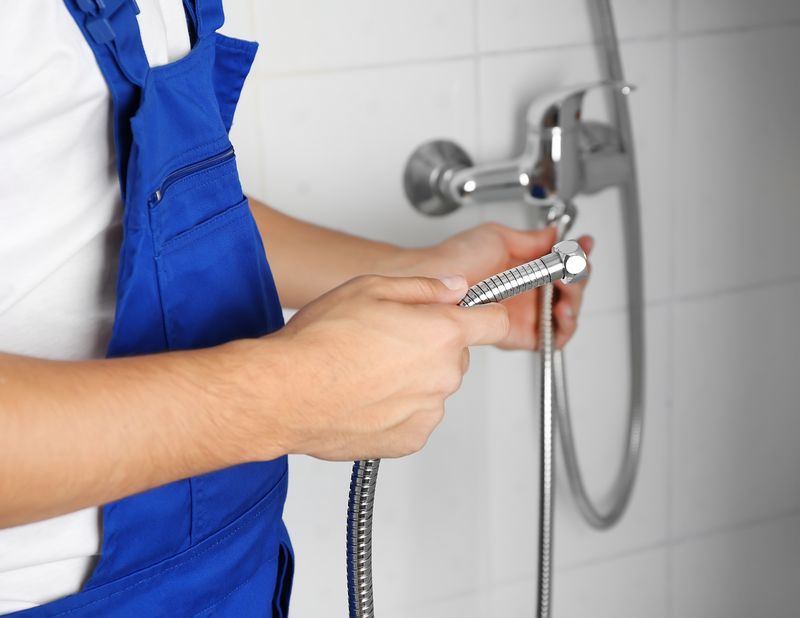 Our company is available for comprehensive Garden City plumbing services that offer coverage of a multitude of installation, maintenance, repair, upgrade, replacement and remodel jobs.
The capabilities of our plumber include:
New construction plumbing install
Faucet and plumbing fixture repair
Drain cleaning
Garbage disposal installation
Water heater repair
Gas pipe replacement
Get in touch with us no matter what kind of Garden City plumbing work is required in your home or business place. We send over well-trained technicians equipped with cutting-edge Garden City plumbing tools and technologies.
Our crew works with utmost diligence and takes care to do all the work in compliance with the Garden City plumbing codes. You can breathe easy that your job is in safe hands.
Call BJ Fisher's Plumbing for Garden City plumbing services!
(208) 254-1215
Garden
City
Plumbers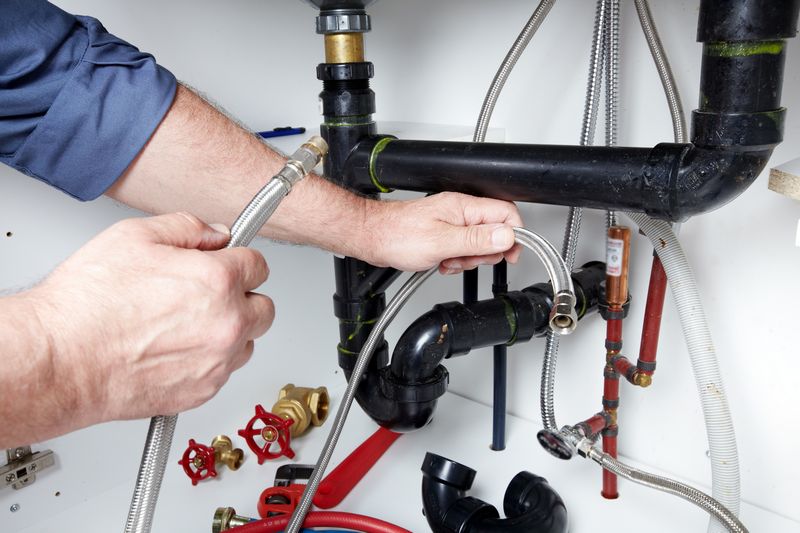 We are proud to be #1 choice of the discerning property owners who will settle only for the most competent Garden City plumbers around. You too would do well to turn to us every time you need to hire a plumber.
With us, you have the satisfaction of working with Garden City plumbers who know their job and are determined to do it seamlessly. We see to it that our Garden City plumbers deliver services that exceed the highest industry standards in all respects.
Hire us and know first-hand why we are among the leading Garden City plumbers. Come to us for:
Reputable local plumbers
Certified plumbers
Reliable emergency plumber
Affordable plumbing service
Call BJ Fisher's Plumbing for Garden City plumbers!
(208) 254-1215