Nampa
Local
Plumber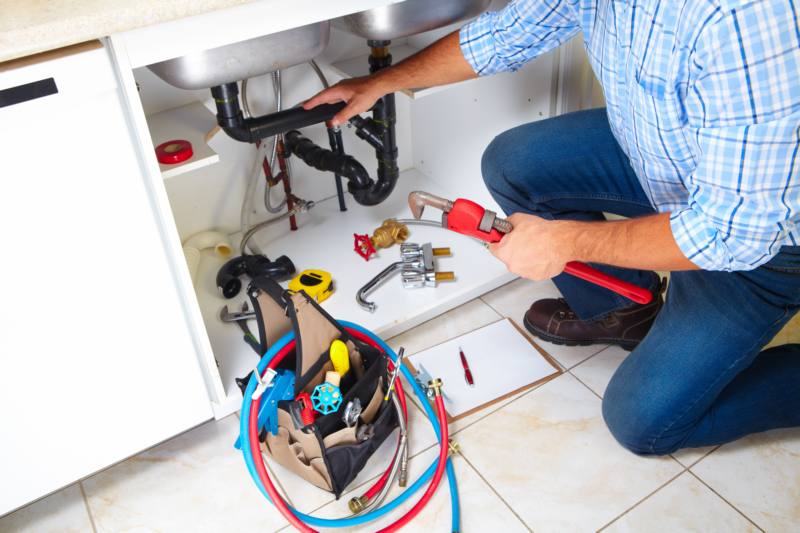 BJ Fisher's Plumbing is a local plumber that offers exceptional services in Nampa, ID, and surrounding areas. If you experience your faucet is somewhat loose and dripping slightly, or the sink is clogging, it is essential to take services from a Nampa local plumber to fix it. While such issues look normal but a little error in repairing them can turn into a major concern.
We are a Nampa local plumber that gives professional assistance and solutions. We are skilled plumbers that are capable of delivering the safest plumbing services. For the excellent installation of a water pipe, water heater, sink, drain, etc., hire a Nampa local plumber like us. To learn more about us, give us a call now!
24 hour plumber
Faucet repair
Basement leak repair
Septic tank repair
Call BJ Fisher's Plumbing for Nampa local plumber!
(208) 254-1215
Nampa
Local
Plumbers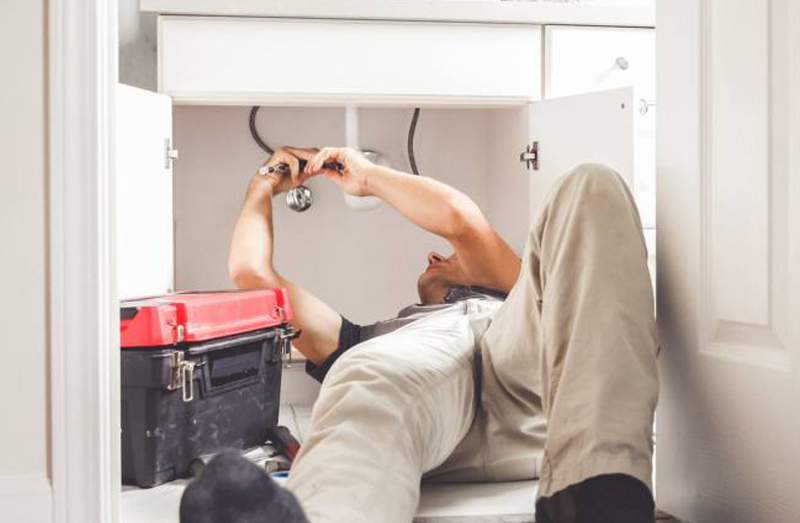 We are one of the best Nampa local plumbers offering reliable services. We are certified local plumbers who can cater to your various plumbing needs. We are Nampa local plumbers company that offers complete services. You can hire our Nampa local plumbers for the ultimate plumbing services including, installation, repairs, and maintenance.
Our plumbers come to the site with advanced equipment and tools to deal with plumbing issues. To get value for money plumbing services, you can rely on us. Our quality workmanship sets us apart and makes us a trustworthy plumbing service provider. Look no further, hire our cost-efficient Nampa local plumbers. To request an estimate, give us a call now!
Leak detection
Plumbing and heating
Plumbing inspection
Sewer line cleanout
Call BJ Fisher's Plumbing for Nampa local plumbers!
(208) 254-1215
Nampa
Local
Plumbing
Company
Place a call to our Nampa local plumbing company for efficient services at an affordable cost. Plumbing services are one of the essentials in every home or commercial property. Even a little compromise with plumbing can lead to extensive problems that can reduce the life of your building. We are a Nampa local plumbing company that provides comprehensive services.
From the installation of fixtures to their scheduled inspection, repair, and replacement, our Nampa local plumbing company can be your one-stop for various needs. For pocket-friendly solutions, take services from our Nampa local plumbing company. To know more, contact us now!
Emergency plumber
Water heater replacement
Sewer inspection
Gas line installation near me
Call BJ Fisher's Plumbing for Nampa local plumbing company!
(208) 254-1215