Auburn
Leak
Detection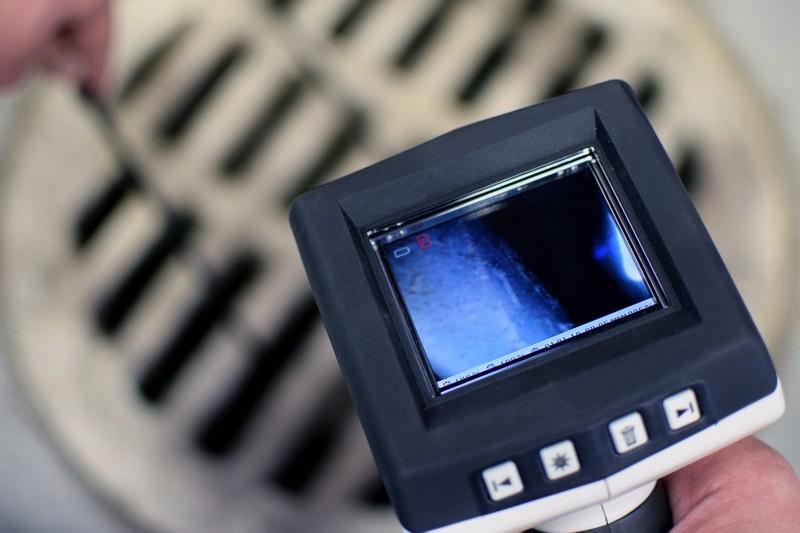 BJ Fisher's Plumbing Service is a licensed plumber providing leak detection services in Auburn, WA.Our experts are always available for prompt leak detection in residential and commercial properties. Repair faulty pipes in a timely manner with our responsive Auburn leak detection professionals. Our thorough Auburn leak detection services will rapidly identify the cause of any leaks in fixtures and pipe joints. Whether you have leaks inside, outdoors or underground, our leak detection services are at your disposal.
Preventive leak detection can avert serious and costly damages to your pipes that challenge the integrity of your entire plumbing system and property.
Our comprehensive Auburn leak detection services locate leaks in any circumstances:
Slab leak
Sewer gas leak
Water leak
Underground leak
Call BJ Fisher's Plumbing Service to inquire about our Auburn leak detection services.
(360) 456-6949
Auburn
Leak
Detecting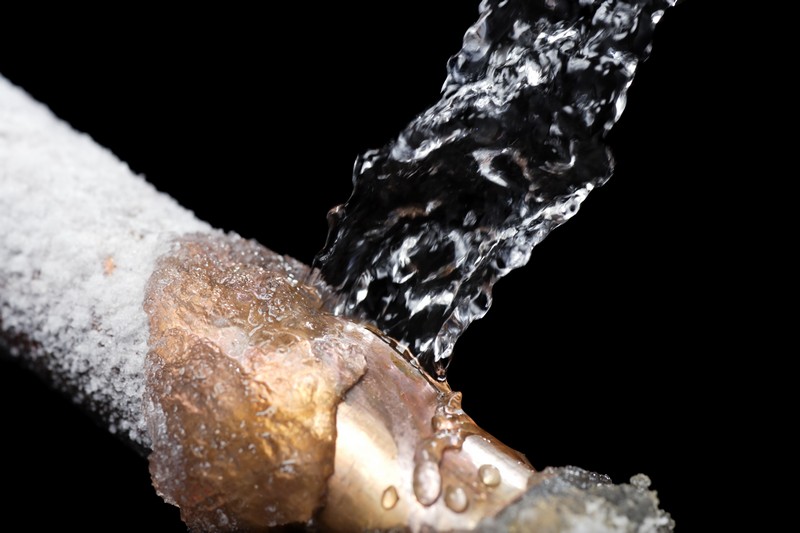 Our expeditious Auburn leak detecting services troubleshoot any problems in your plumbing with minimal impact to your pipes and property. Whatever the severity of your leaks, our leak detecting procedures will provide accurate diagnosis and appropriate solutions. Auburn leak detecting experts can recognize when there is damage in your pipes caused by high water pressure or mineral heavy water.
Upon Auburn leak detecting, our experienced plumbers will advise what is the most cost effective repair. The growth of mold or mildew, or the rotting of wood in your property are more serious consequences that can be avoided by timely leak detecting.
Our Auburn leak detecting and repairing methods include:
Video inspection
Drain cleaning
Sewer line repairs
Pipe replacement
Leave the Auburn leak detecting in the capable hands of BJ Fisher's Plumbing Service.
(360) 456-6949
Auburn
Plumbing
Leak
Detection
Visible cracks, puddles, buckling floors, or spikes in your water bills demand for Auburn plumbing leak detection. Auburn plumbing leak detection can find clogs, broken seals or corrosion in old and new pipelines. Untreated leaks can cause major inconveniences and disruptions in your everyday life, which is solved by contracting our plumbing leak detection team.
Auburn plumbing leak detection as part of a maintenance plan will keep your plumbing system in optimal conditions and extend its lifespan. Schedule our plumbing leak detection services if you have an underperforming plumbing system. With our plumbing leak detection services you ensure an efficient use of water and effective drainage of wastewater.
We are a bonded and insured company offering full Auburn plumbing leak detection services:
Commercial plumbing leaks
Residential plumbing leaks
Restaurant plumbing leaks
Emergency plumbing leaks
Contact BJ Fisher's Plumbing Service to book our Auburn plumbing leak detection services.
(360) 456-6949