Nampa
Hydro
Jetting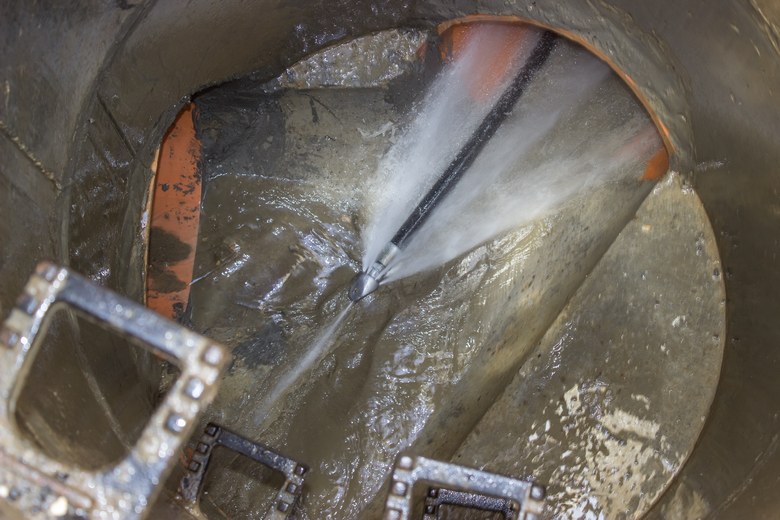 BJ Fisher's Plumbing provides top-notch hydro jetting services in Nampa, ID. Hydro jetting is an eco-friendly way to clean out your drains since only water is used for the process. Before our plumbers begin with the Nampa hydro jetting work, they will thoroughly inspect the sewer pipes to determine the scope of the problem to ensure an optimum level of cleaning.
Nampa hydro jetting is most effective when the septic line heading into the drain field is backed up. The Nampa hydro jetting process can successfully remove debris accumulating in laterals and piping due to hair, soap residue, and more.
We offer hydro jetting services to fulfill a variety of needs for our clients, including:
Industrial Drain Jetting
Residential Hydro Jetting
Commercial Sewer Jetting
Line Jetting for Restaurants
Call BJ Fisher's Plumbing now for Nampa hydro jetting!
(208) 254-1215
Nampa
Line
Jetting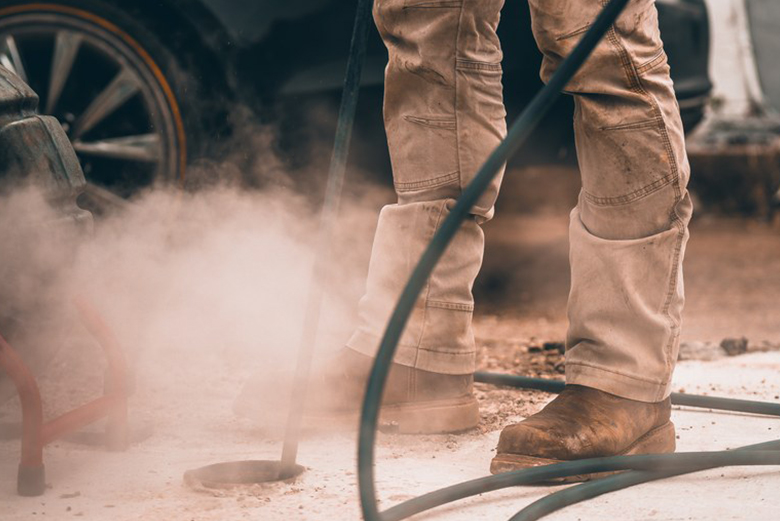 Our company is a trusted provider of Nampa line jetting solutions that ensure unhindered water or sewage flow for your plumbing system. Nampa line jetting is a crucial step in any plumbing project because it allows to effectively clear your sewer and drain pipes of problems and prepare your pipes if they need repair.
We maintain a diverse arsenal of specialized nozzles that allow us to perform almost any Nampa line jetting operation. It is crucial to call for Nampa line jetting specialists as soon as you spot an issue with your drainage system.
Line jetting will help you take care of various problems such as:
Root Cutting
Removal of Grease Buildup
Descaling of Cast Iron Pipes
Removal of Mineral Deposits
Call BJ Fisher's Plumbing now for Nampa line jetting!
(208) 254-1215
Nampa
Hydro
Jet
Drain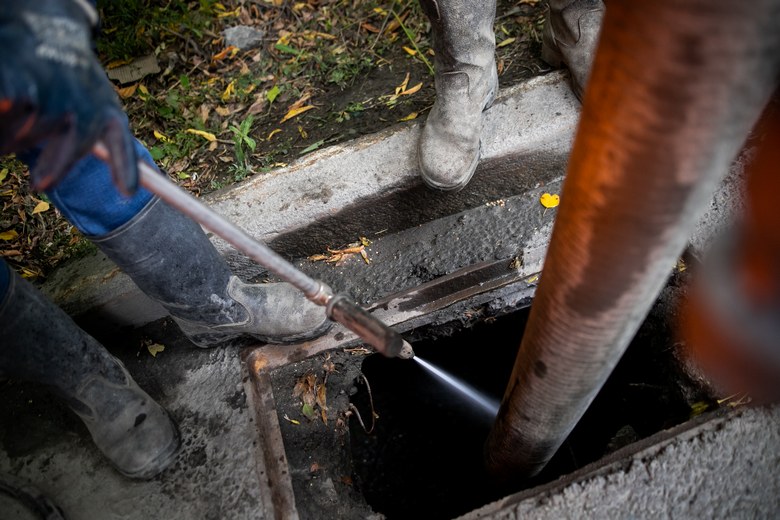 If done appropriately, a Nampa hydro jet drain procedure can quickly bring your septic or drainage system back to usual operating standards without any expensive repairs or replacements. Our Nampa hydro jet drain experts are on call 24/7 to facilitate the cleaning of your drain pipes and ensure that the system is up and running again in no time.
A Nampa hydro jet drain operation is one of the most reliable drain cleaning methods but is a complex process and requires proper equipment and knowledge. Our technicians are trained and equipped to execute the Nampa hydro jet drain jobs flawlessly to ensure a seamless operation of your plumbing system.
A hydro jet drain project can help you resolve several troubles, including:
Sewer Backup
Clogged Toilets
Low Water Pressure
Backed-up Shower Drains
Call BJ Fisher's Plumbing now for Nampa hydro jet drain!
(208) 254-1215