Nampa
Commercial
Toilet
Repair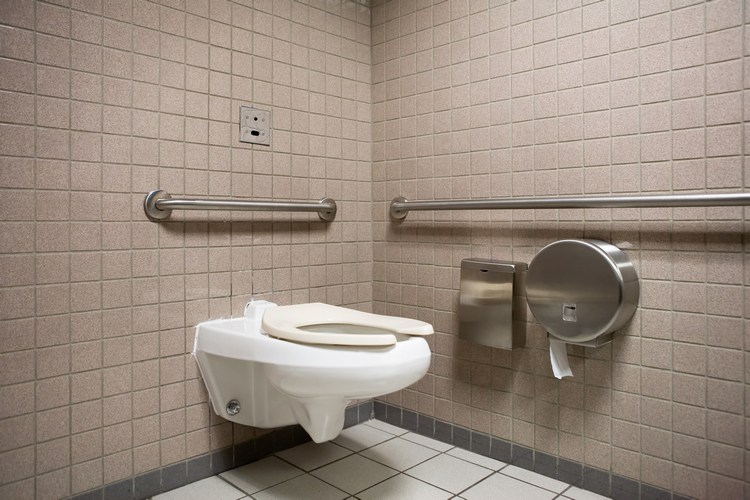 Commercial toilet repair in your Nampa, ID property is one of those jobs that can never be postponed. We, at BJ Fisher's Plumbing, understand the amount of inconvenience that broken commercial toilets can cause. Other than creating chaos, lack of speedy Nampa commercial toilet repair can also spoil your impression if you are owner of an eatery or an apartment building.
But, there is no need for you to get panicked as we are here to provide you with fast and effective Nampa commercial toilet repair services. Also, we make it a point that once Nampa commercial toilet repair job is completed, the same fault does not reoccur for a long time. Our plumbers even give tips for avoiding the problem in future. Contact us now for fixing your:
Running toilet
Clogged toilet
Overflowing toilet
Wobbly toilet
Call BJ Fisher's Plumbing for Nampa commercial toilet repair!
(208) 254-1215
Nampa
Commercial
Toilets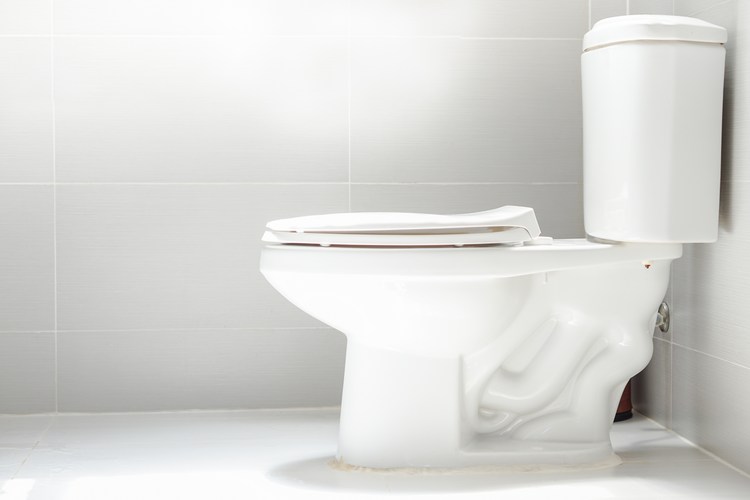 When we say that we fix Nampa commercial toilets quickly, it does not mean that we compromise with the quality of the work. Our commercial toilet repair and installation work is characterized by unmatched precision and attention to details.
We aim at serving the best interests of our clients and maintaining life-long relations with them. This is why we never cut any corners while repairing or installing Nampa commercial toilets.
Choose us for services related to Nampa commercial toilets if you want an honest and ethical plumbing company to handle your job. The capabilities of our technicians include fitting and fixing Nampa commercial toilets in:
School
Hotel
Hospital
Office
Public restroom
Shopping mall
Call BJ Fisher's Plumbing for working on Nampa commercial toilets!
(208) 254-1215
Nampa
Install
Restaurant
Toilets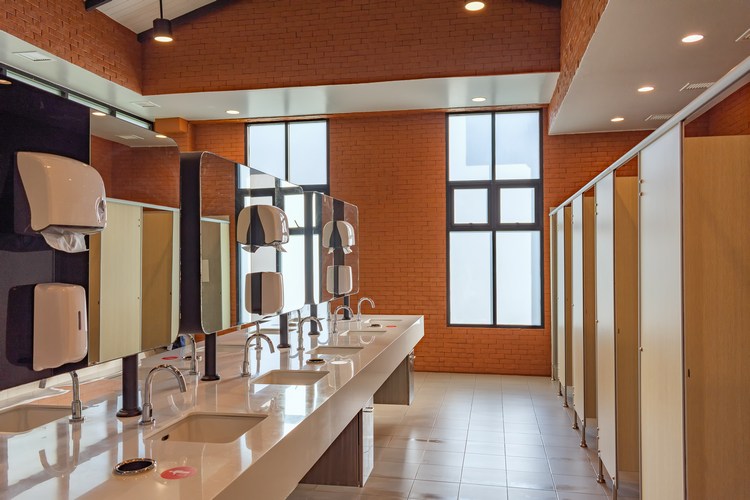 Whenever you want to Nampa install restaurant toilets, do not go for any local, cheap service provider. Choosing an inexperienced plumber to install restaurant toilets may cost you more in the long run. By hiring an unprofessional to Nampa install restaurant toilets, you are risking faulty installation of toilets, which may lead to its poor efficiency and frequent repairs in the future.
Bringing in our proven pros to Nampa install restaurant toilets at your place means getting the job done right the first time. Our specialists come with the right tools and have the technical expertise required to Nampa install restaurant toilets flawlessly. Rely on us for:
Seasoned toilet installers
Seamless toilet install
Affordable toilet installation cost
Hassle-free toilet install services
Call BJ Fisher's Plumbing to Nampa install restaurant toilets!
(208) 254-1215